News/Media
Elite Logistics Australia acquires CS Logistics's Melbourne Warehousing Arm using uTenant's Matching Service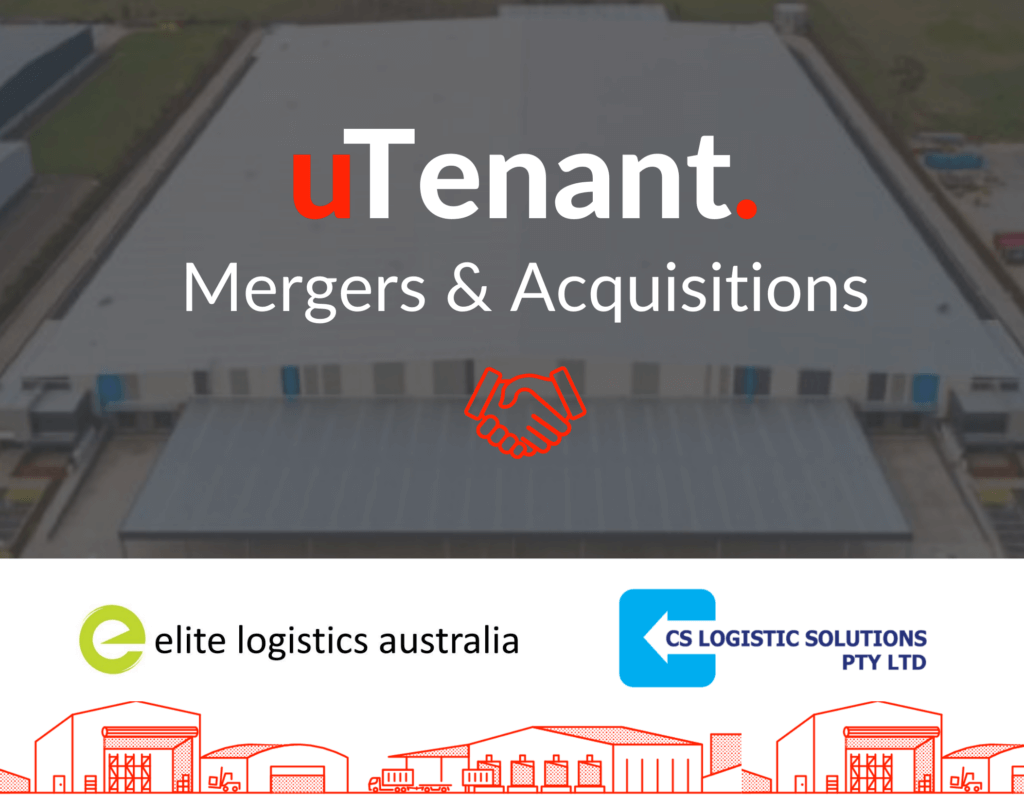 Emerging retail-focused logistics company Elite Logistics Australia has acquired CS Logistic's Melbourne Warehousing business in Trugania. This strategic acquisition consists of 23,225 m2 of warehouse space, and further strengthens Elite's retail logistics capability.
Elite's Logistics Director Ashley Davie, former Director of efm logistics, reached out to uTenant earlier this year to advise of Elite's aggressive growth plans in the retail logistics space. Given uTenant's unique and growing network, community and ecosystem of logistic companies, and particularly Third Party Logistics providers (3PL's), The Warehousing Matchmaker started working on a solution when briefed and was successful in just two days.
Within the space of 48 hours, the uTenant team introduced Ashley and his business partner Michael Corcoran to the CS Logistics team to discuss a potential acquisition. The match was successful and the deal has been finalised for the Melbourne Warehousing part of the business.
uTenant's Kyle Rogers - "This transaction is a fantastic milestone for the uTenant business. This service adds further value for our clients, tenants and the industry as a whole, building on our pallet, 3PL & industrial property matching service. It is the first dedicated Mergers & Acquisitions service for the warehousing, transport and logistics business in Australia.
"It signifies the importance of the uTenant network, our technology and capacity to think outside the box and find hidden opportunities during a challenging time.
"For us, it's about leveraging our database to assist tenants of Industrial facilities to improve their Warehousing operations and by helping them find the perfect match while creating transparency, confidentiality, and time and cost efficiencies. Whether that's matching pallet work, industrial property leasing between tenants and landlords or matching entire businesses for acquisitions.
"We look forward to working with the industry as we further develop this new arm of our business. We are passionate about creating more of these opportunities in the near future; We wish Ashley, Michael and their growing business all the best of luck and success for their future together"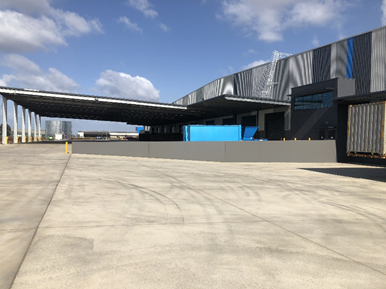 Ashley Davie of Elite Logistics "Thank you to uTenant for connecting us with CS Logistics. We were in the market looking for a 3PL opportunity to complete our recently merged elite group of companies and to capitalise on the experience of Michael Corcoran. We had looked at a couple of other smaller, less sophisticated 3PLs but those deals didn't go through.
Also, thanks to Matt Sampson at uTenant for introducing us to the landlord at the CS Logistics Truganina site. The CS logistics Truganina site will rebrand to elite logistics Australia as of today - 20/7/20"