Warehousing
How to Manage the Reverse Logistics Process Better in an eComm World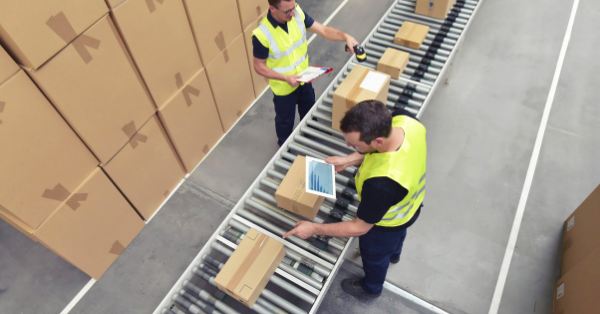 In today's digital era, buying, selling, and returning products online is the new normal, so when faced with more product returns than ever before, having a detailed Reverse Logistics process in place will be critical to your operations.
Managing eCommerce returns can be time-consuming and profit-eroding function for a business if the right processes are not designed, deployed and communicated from the start. A detailed analysis of you Reverse Logistics process will help you to understand your consumer and streamline your workflows.

Your Reverse Logistics Policy:
Operationally, Reverse Logistics contain various stages; such as interacting with your customer and understanding the reason for the returned product, receiving the product and then either destroying or returning it to your inventory list. If any of these stages are mismanaged, it can become a big cost centre for you business.
How To Accomplish the Reverse Logistics Process More Effectively?
Understand the reasons for the return:
Consumers return products if they do not satisfy expectations; including if they are damaged, mismatched etc. By understanding the specific reasons for a product return, you will be able to identify any consistent patterns and use this data to create solutions to operational mistakes.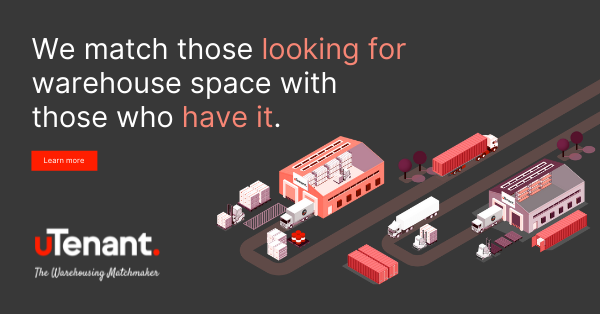 Check that your Return Policy is easy to understand:
Make sure that your returns policy is easy to understand and clearly stated on your website. Even if you explain it in FAQ format, you should include relevant links to ensure easy access to your eCommerce return policy. Also include return deadlines and company requirements - these can be also included on customer invoice.
Allow your customers to return the product via shipment or in-store:
By providing a multi-channel returns experience, you make it easier for your customer to complete the transaction without too much complication.
Complimentary return shipping is a must:
We know that returns are one of the major drawbacks for a business, and the reason being that those costs can easily add up and impact your bottom line. But in this case, free shipping on returns is a benefit you can pass on to your consumers.
The return cost depends on the cost policies of your business, but it IS possible to get creative. So, if the order is above particular cost, you can pay for return shipping. It will attract the consumer to buy extra products while ensuring that you are not spending more on return shipping.
Need some help?
uTenant understands that return policy is a fundamental aspect of business, whether for an eCommerce or Bricks and Mortar. Your business needs to maintain returns so that you can easily margin your profits. But most of the time, businesses face complexities while handling returns. If you are also facing difficulties with your returns, then without any worries, contact us for a supply chain review.
We are here to provide guidance and offer the best possible solutions for your supply chain operations.