3PL
Kyle's journey to Australia and into the Logistics and Supply Chain Industry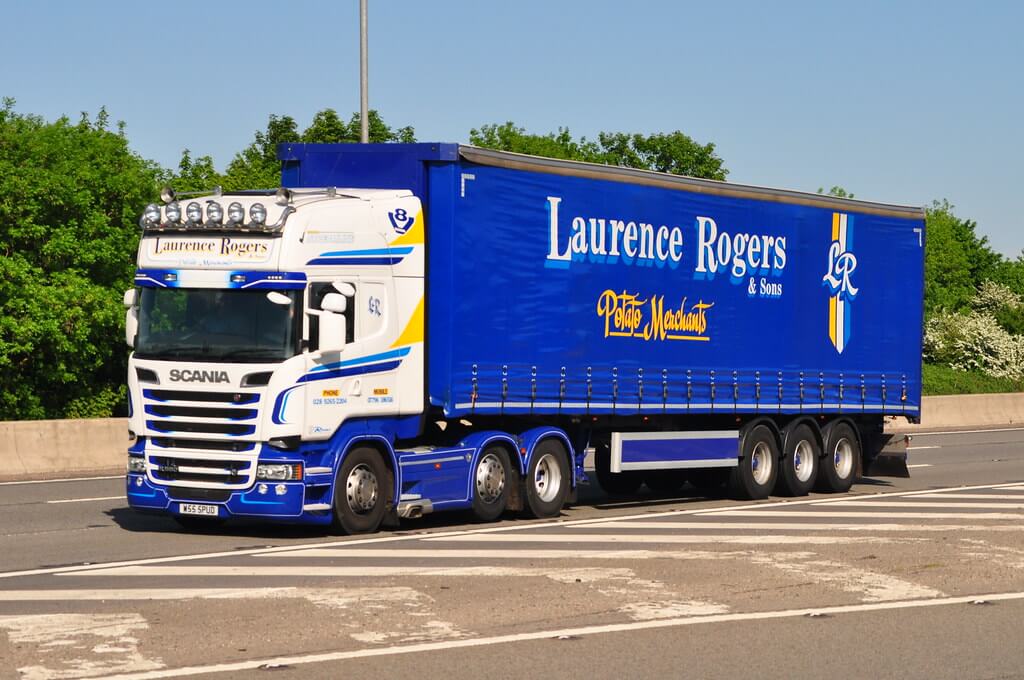 Like a true Irishman, I was born and raised amid potatoes. This is not so much the beginning of a joke as it is the starting point of my career in Australia's supply-chain and logistics industry. Over the years, on my journey from Ireland to Australia, many people have wondered where my passion for the industry comes from, oftentimes claiming that they fell into their role by happenstance. For me, however, it was inevitable—it was in my blood.
In 1983, my father, Laurence Rogers, started his own company, Laurence Rogers & Sons, a homegrown operation that purchased, packaged, and distributed potatoes in bulk across the United Kingdom. From a 20ft shipping container in the backyard of my childhood home (seen below), he gradually grew the business into one of the largest potato merchant's in Ireland, with my mum, my older siblings, and myself by his side, always. For as long as I can remember—and possibly even before that—I was driving forklifts and helping out in any way I could.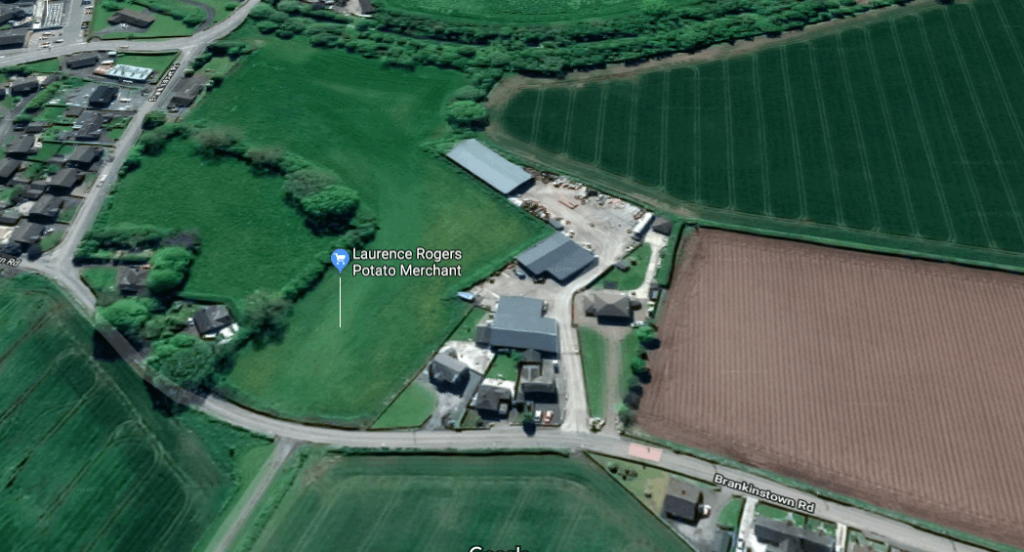 One of my father's final requests to me, before he sadly passed in 2011, was that I promise to attend university and study a degree in transportation and logistics in order to support and grow the family business. A few month's after he passed away, I kept my promise, and commenced my degree at the University of Ulster Belfast and, in 2015, I graduated with first-class honours. After some time abroad, I intended to return home and help my brothers manage the company. However, life had different plans for me. Four years later, I am now living on the other side of the world, happily married, and have worked for one of Australia's largest 4PL's & 3PL's, cultivating my passion for, and understanding of, an ever-changing, ever-growing industry.
From Ireland to Australia, each day, each relationship, each conversation has afforded me the necessary knowledge and experience to embark upon the next chapter of my life—a chapter which begins with uTenant, an industrial property and supply chain disruptor aimed to optimise the heart of the supply chain: the warehouse.
I look forward to sharing this next chapter with you.