We're re-thinking how the world finds
warehouse space.
uTenant are disruptors. We're a group of people who look at how things are done and find ways to do it better.
Innovation is our rocket-fuel.
It's drives everything we do.
It's what get us out of bed in the morning.
It motivates us to find simpler solutions for you.
In a world of constant supply chain disruption, we're creating ways that put you back in control.
Read our full mission statement here.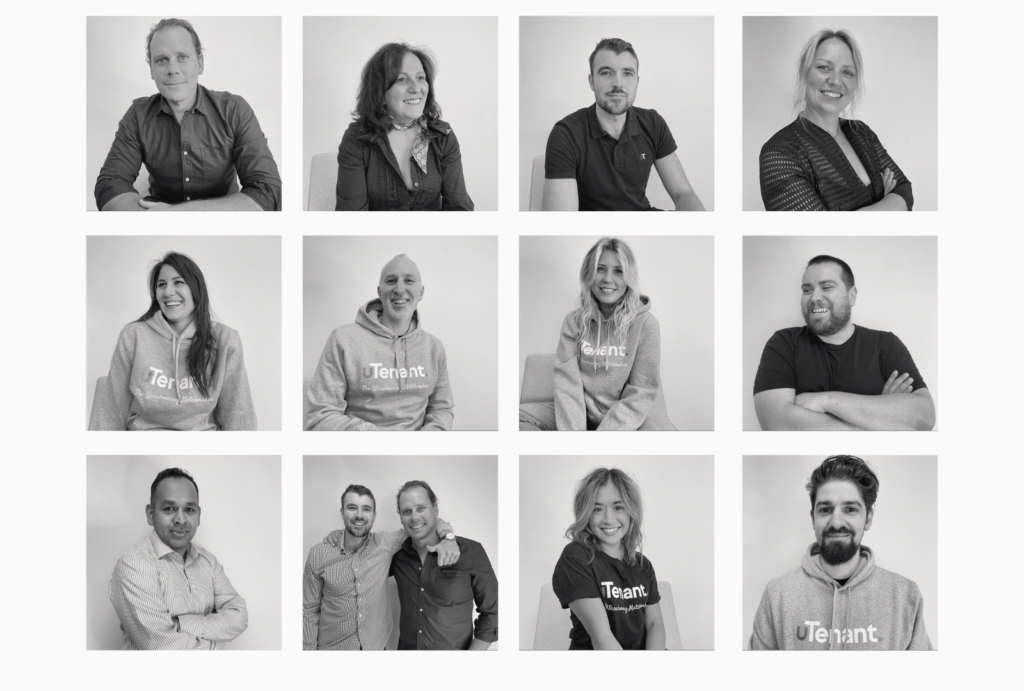 The values that we live and breathe…
No BS. Transparency is in our DNA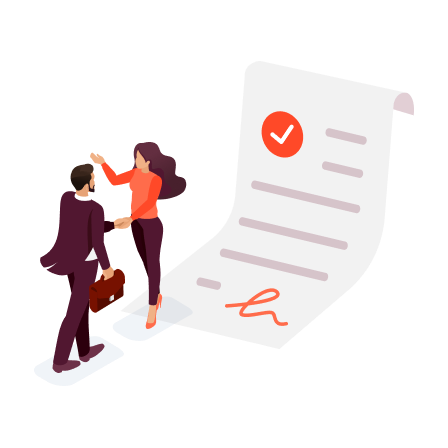 Integrity is at the heart of everything we do.
We are devoted to the highest level of standards for performance and accountability that allows us to deliver uncompromising service. Protecting the confidentiality of our customers is fundamental to our business.
A culture with the courage to create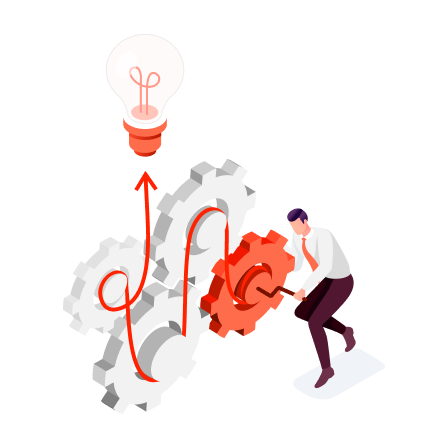 Be brave and get Creative.
We encourage our team to be creative and foster a culture where all ideas are heard and considered. Together, we create solutions with the customer in mind.
Do the right thing. Always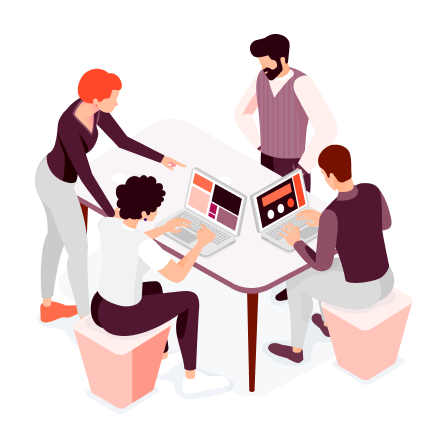 We're Accountable - We do what we say, and we say what we mean.
Our customer experience always comes first which is why we follow up and follow through with every solution we provide.
Eliminate the unnecessary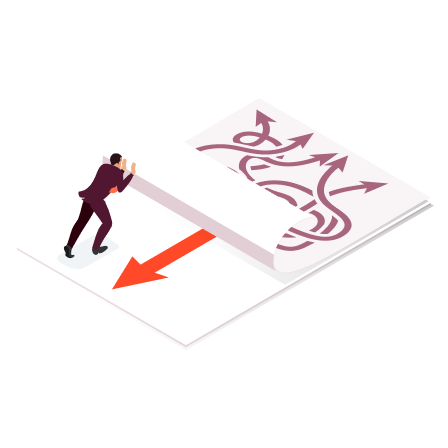 We keep things Simple.
In a world where disruption and change are inevitable, we vow to create supply chain services and solutions that are efficient, clear, scalable and of impeccable quality.
Live your purpose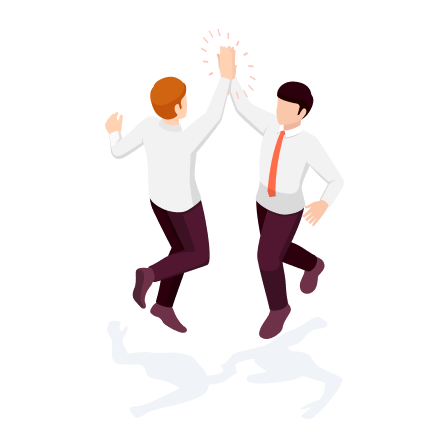 We love what we do, and we do it with Passion.
Our passionate people fuel every decision we make. We love what we do, we love why we do it, we love the people we work with, and we love the people we serve.