Case Studies
Reducing costs across the supply chain – Case Study: Department of Brands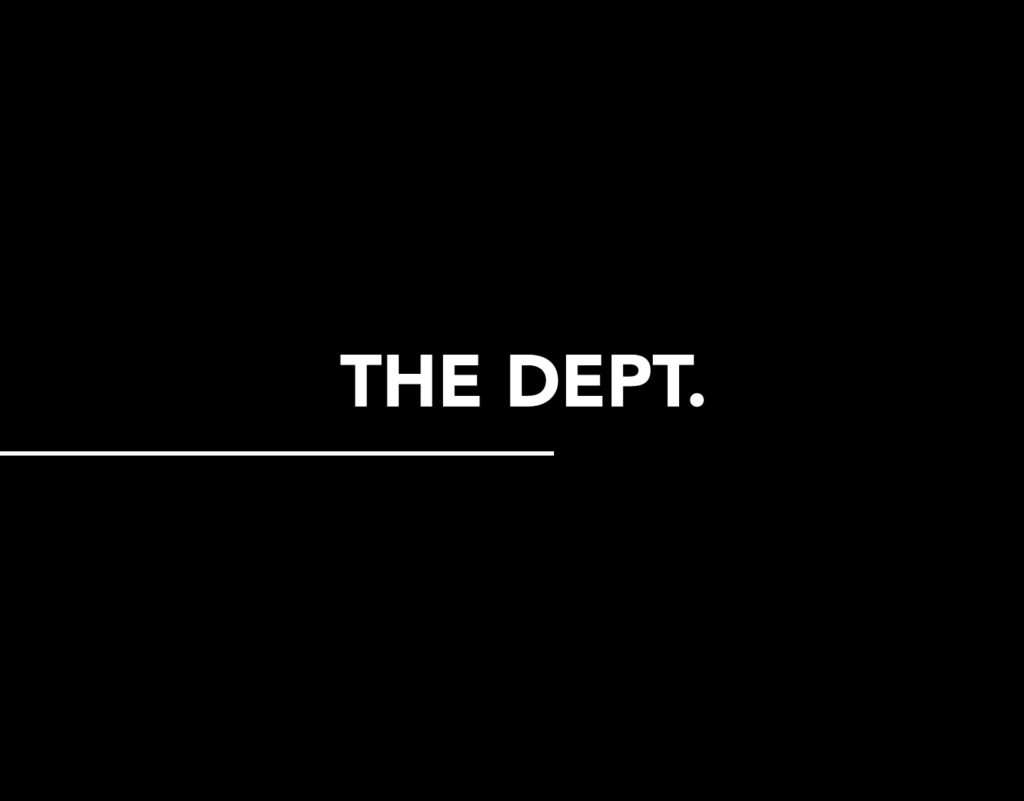 About Department of Brands
The Department of Brands has been making, moving, and marketing FMCG beauty brands since 2013. They have an outstanding record of creating successful, ethical, cruelty-free and vegan brands, with high capability in breakthrough innovation and speed to market.
Their business grew significantly over the course of the years and so did the challenges for processes, forecasting, demand planning and supply chain operations.
Business Type: Product Owner
Industry: FMCG
Company Size: Mid-Tier
Location: Global
uTenant helped them by: Reducing high costs across their global supply chain
---
With the complexities of the last two years, costs have gone up and re-negotiating contracts has become nearly impossible. In fact, business logistics costs have soared by 22% in 2021, as companies across the world adjust to changing customer demands, transportation costs rise, and inventory-carrying costs jumped by 25% through 2020 (Wall Street Journal, June 2022).
Department of Brands was recently acquired by a business who saw an opportunity to re-evaluate their supply chain operations and improve their Bottom Line.
Department of Brands' leadership team says "we wanted to find a solution that would help not only save us costs, but also improve our end-to-end supply chain efficiencies. It's a new world post-COVID and we want to give our customers everything they are looking for".

Next level supply chain efficiency
uTenant's solutions were essential to DOB (Department of Brands) goal to reduce cost and improve operational efficiency across the business. We worked closely with DOB and business stakeholders to make sure needs were understood and objectives were being met throughout the process.
Some of the benefits that were implemented included:
Internal Operations
uTenant reviewed DOB's end-to-end supply chain and were able to identify where costs and resources weren't being prioritised. We ran a benchmarking of spend against industry standards and relevant local market operators to provide a clear pathway and enable future growth and stability.
Cost Saving
We ran an audit on the end-to-end physical and financial flows, including inventory planning and buying rhythms and as a result were able to support procurement and negotiation with international logistics service providers and achieve significant cost savings.
More Visibility
We provided insights and guidance supported with quantitative analysis and from this, we were able to highlight opportunities to reduce cost and improve efficiency through thorough data analytics and commercial interpretations.
---
"uTenant helped us to understand our supply chain operations and offered valuable insights. They worked with our suppliers to execute on some of the strategies proposed resulting in significant cost savings to our business. Subsequently we were able to scale the business and leverage economies of scale.
Most importantly, the uTenant team were great to work with; responding with urgency to our requests, asking all the right questions, and chasing maximum cost savings without compromising the way we service our large retail customers."