Property Matching
At uTenant, we make property matching easy. Whether you are looking for a warehouse for rent or are simply wanting to weigh up warehouse storage options, we can help.
Our online platform ensures that your select criteria is used to connect industrial tenants and landlords directly for property leasing purposes.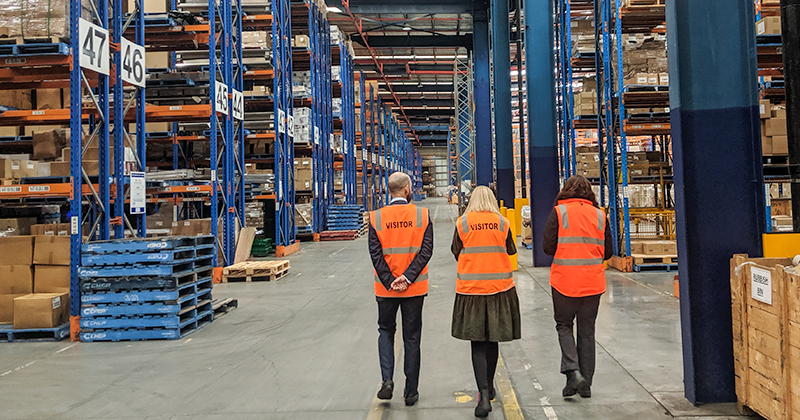 Here's How it Works:
Step One:
Tenant enters warehouse requirements into our online platform for assessment by the uTenant team

Step Two:
We utilise our extensive database of industrial storage properties and development sites to provide you with a tailor-made list of options based on your strategic requirements

Step Three:
uTenant will provide you with assistance and support in shortlisting the various options and securing the best match

Step Four:
uTenant will introduce you to the landlord/s directly for inspections of warehouse spaces. From here, you will be able to negotiate with your perspective landlords
---
Get started with uTenant Property
---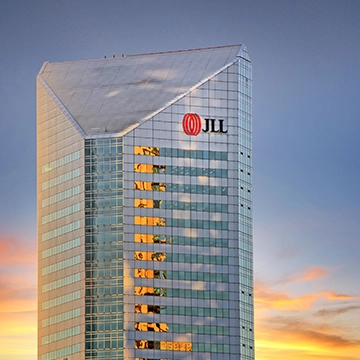 Property Matching – Supported by JLL's global network and resources
By collaborating with Jones Lang Lasalle (JLL), we are able to make property matching readily available to tenants and landlords.
JLL brings the market knowledge, connections, and global resources of JLL together with uTenant's innovative, creative, and effective business model.
uTenant collaborates with JLL and their team nationally to ensure customers receive maximum visibility, leading market insights, and the best opportunities for all industrial property requirements.
For more information on the uTenant x JLL partnership, click here.
---
Common FAQ's 
Does uTenant negotiate on my behalf?
The team at uTenant is always available to offer support both from a supply chain, property and technical perspective. When it comes to leasing negotiations, our unique model is designed to introduce tenant/s to landlord/s for direct negotiation. In some cases we are unable to introduce direct to landlords. In these cases our partners at JLL are often able to step in and assist in negotiations.
How do I receive the property list?
If you would like to receive a list of properties that meet your unique needs, please create a profile
within the uTenant system. Click on 'I want a warehouse' and fill in the required fields. One of our team members will then be in touch to discuss your requirement.
---
Property Matching - Get started with uTenant
Are you curious about what warehouse storage systems are available to you, or alternatively do you have a warehouse for rent? Get in touch with us.