A data-driven approach to your supply chain
uTenant offers premium supply chain and warehouse solutions. We specialise in designing customer-centric supply chain operations, ensuring a seamless flow of goods from start to finish.
Our solutions team will help you design an effective supply chain and warehousing strategy that is efficient, progressive and cost-effective.
---
Get In Touch
To discuss supply chain solution options for your business, contact us.
---
Fact-based decision making & tailor-made solutions…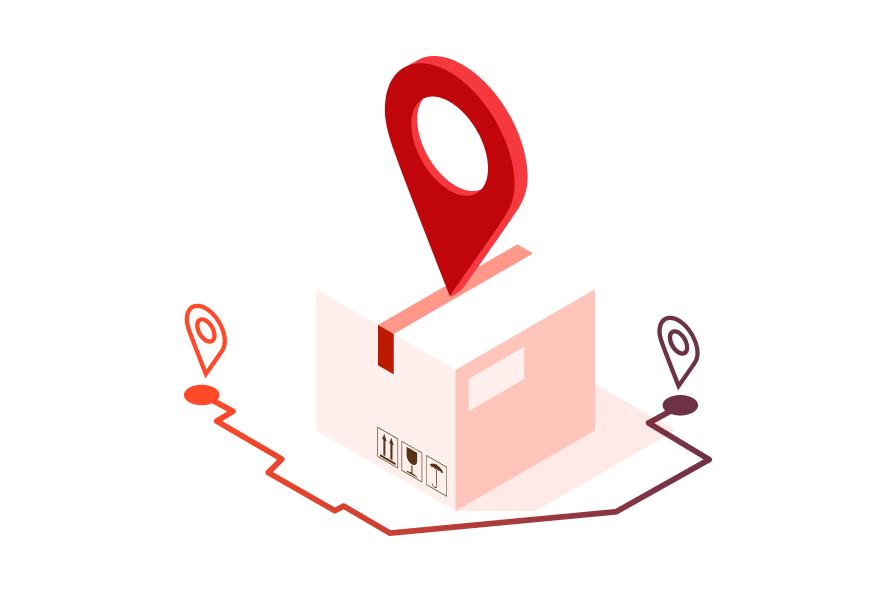 Strategic
Supply chain strategy
Process mapping
DC design
Network design
Logistics sourcing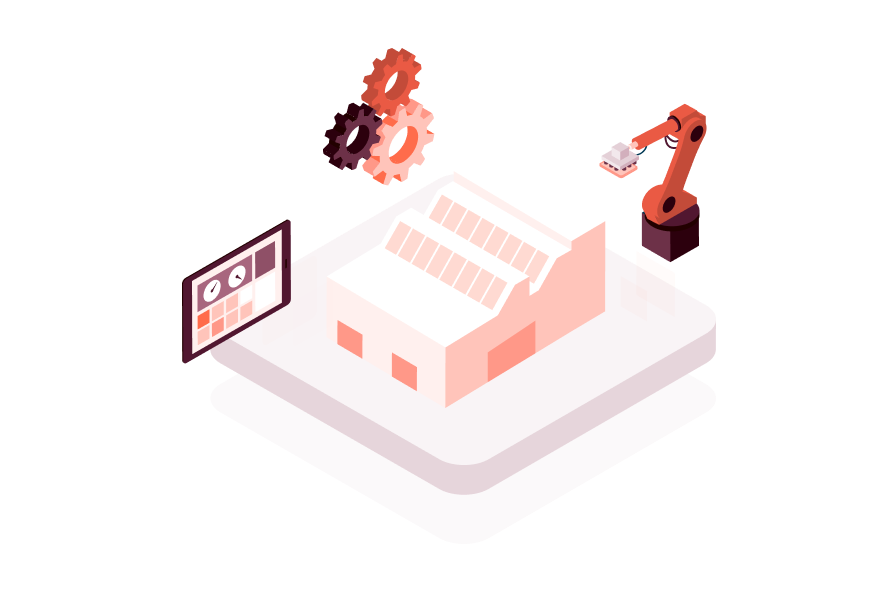 Tactical
Re-design of facilities
Warehouse optimisation
Process modelling
Advance slotting and product placement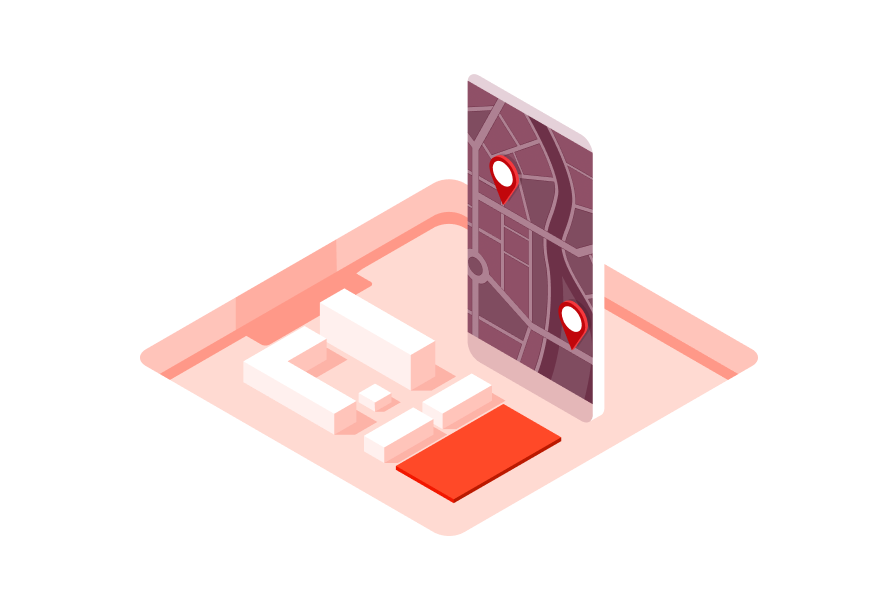 Operational
Resource planning
Resource modelling
KPI management
Here's How it Works...
1 - Define
We understand what is important for your unique product or service requirements

2 - Discover
We examine your current supply chain management system

3 - Design
Design a long-standing strategy that withstands disruption

4 - Deliver
Ongoing support for all your warehousing needs when required
Using the latest and best technology to give you the results you're looking for…
uTenant is proud to offer solutions for:
Supply chains
Logistics
eCommerce
We will only design a supply chain operation for you once we have a deep understanding of your business and its operational needs.
To make sure this happens, we are proud to partner with Logivations. They offer a unique technology that involves a combination of:
Algorithms
AI & IT methods
Interdisciplinary logistics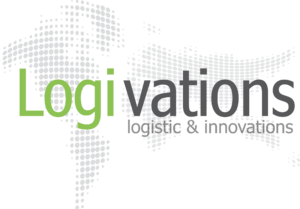 With partners like Google, SAP and NVIDIA, we are certain that Logivations will help us offer you top tier solutions for your supply chain.
Thanks to this partnership, uTenant can now provide services including solutions to:
Increase your picking efficiency
Decrease replenishment efforts
Reduce transport damages
Reduce picking errors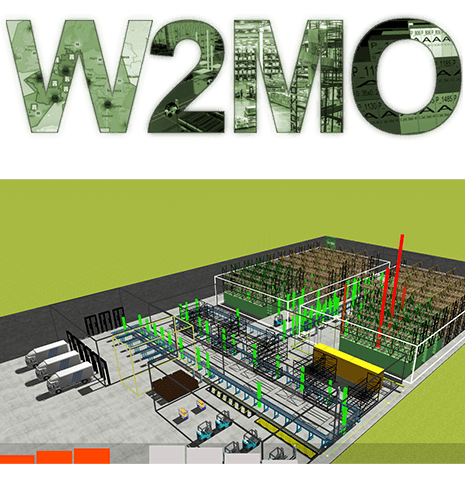 W2MO (By Logivations) – Solutions for Supply Chain, Logistics & eCommerce
Design, Planning, 3D Simulation, Artificial Intelligence, Analysis, Optimisation, Tracking & Navigation
Wide range of solutions for innovative and efficient logistics and warehousing operations
Consistent digitalisation of logistics
Design by efficiency – For all logistics and warehousing planning phases
Strategic partnerships with SAP, Google and Nvidia
Long-term experience in Algorithms and Machine Learning
W2MO: Digital Twin powered by Artificial Intelligence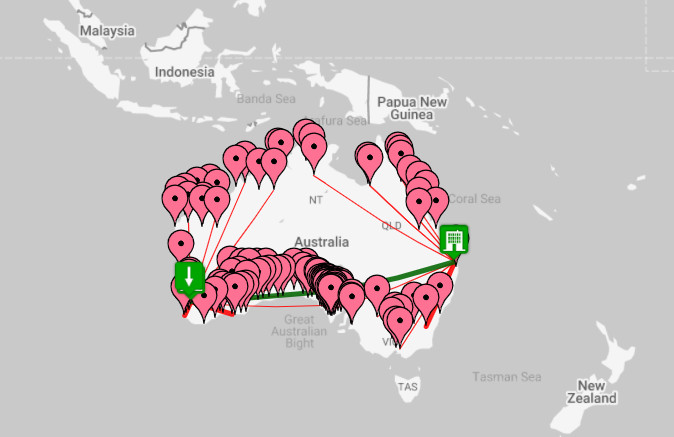 Digital Twin for Supply Chain
Supply Chain Engineering
Centre of Gravity Analysis
Supply Network Planning
Optimise Material Flow
Digital Twin for Warehouse Logistics & Computational Optimisation
Design, Planning, Simulation and Optimisation
Innovative Algorithms Opportunity
Assessment Process Optimisation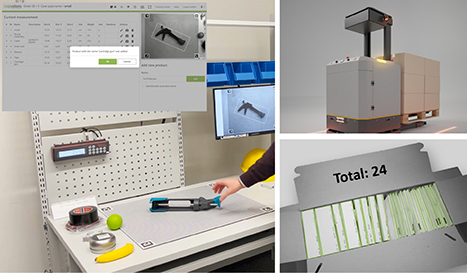 AI for Deep Vision & Robotics
Goods Recognition, Counting and Measurement
Realtime Location System (RTLS)
Navigation, Autonomous Mobile Robots
Fleet Management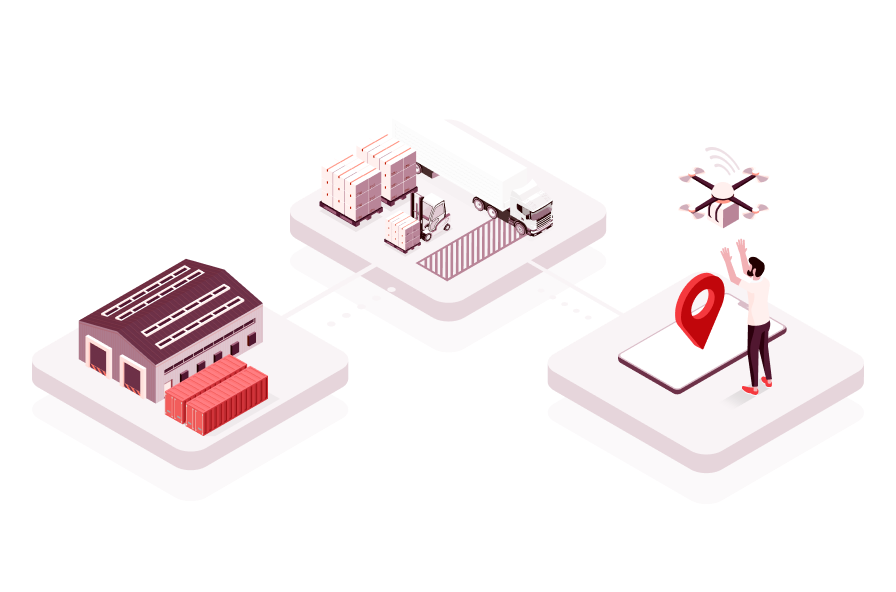 Why Choose Us?
At uTenant, we have:
Global experience

The ability to

operate in a fully transparent manner

The

best-in-class technology partnerships
We are also a completely independent advisor, ensuring that we are never biased
---
Get In Touch
To discuss your supply chain and warehouse solutions, get in touch with an expert today
---