We are uTenant and we make warehouse sourcing simple.
We were brought to life by warehousing expert Matt Sampson & logistics expert Kyle Rogers. They decided that there needed to be a simpler, more transparent way to find warehouse space and logistics services.
They built an online platform that allows product owners to search and connect directly with Logistics Providers and Industrial Landlords, meaning no more cold-calls, out-of-date listings and no more email spam.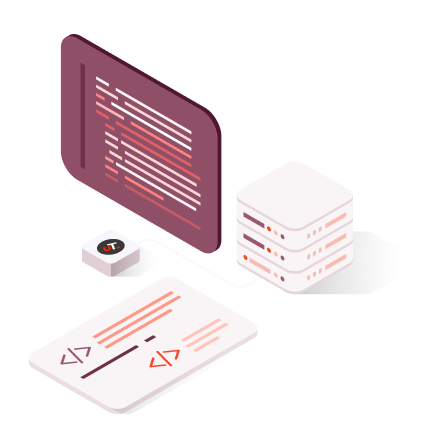 Since then, we've expanded our services to also offer supply chain and warehousing solutions. You can find out more about that here.
We also work with our good friends and strategic investors over at JLL for all industrial leasing needs. So, if you'd like to lease a warehouse, we work with expert agents to find exactly what you need.
If you'd like to find out more about us or just want to say hey, give us a call.
Our Services