About
We're in the business of providing unparalleled services to our customers. Whether that's through our passionate, diverse people or our proprietary, custom-built platform. We're creating streamlined processes and providing more time and cost efficiencies to two of the largest industries on the planet.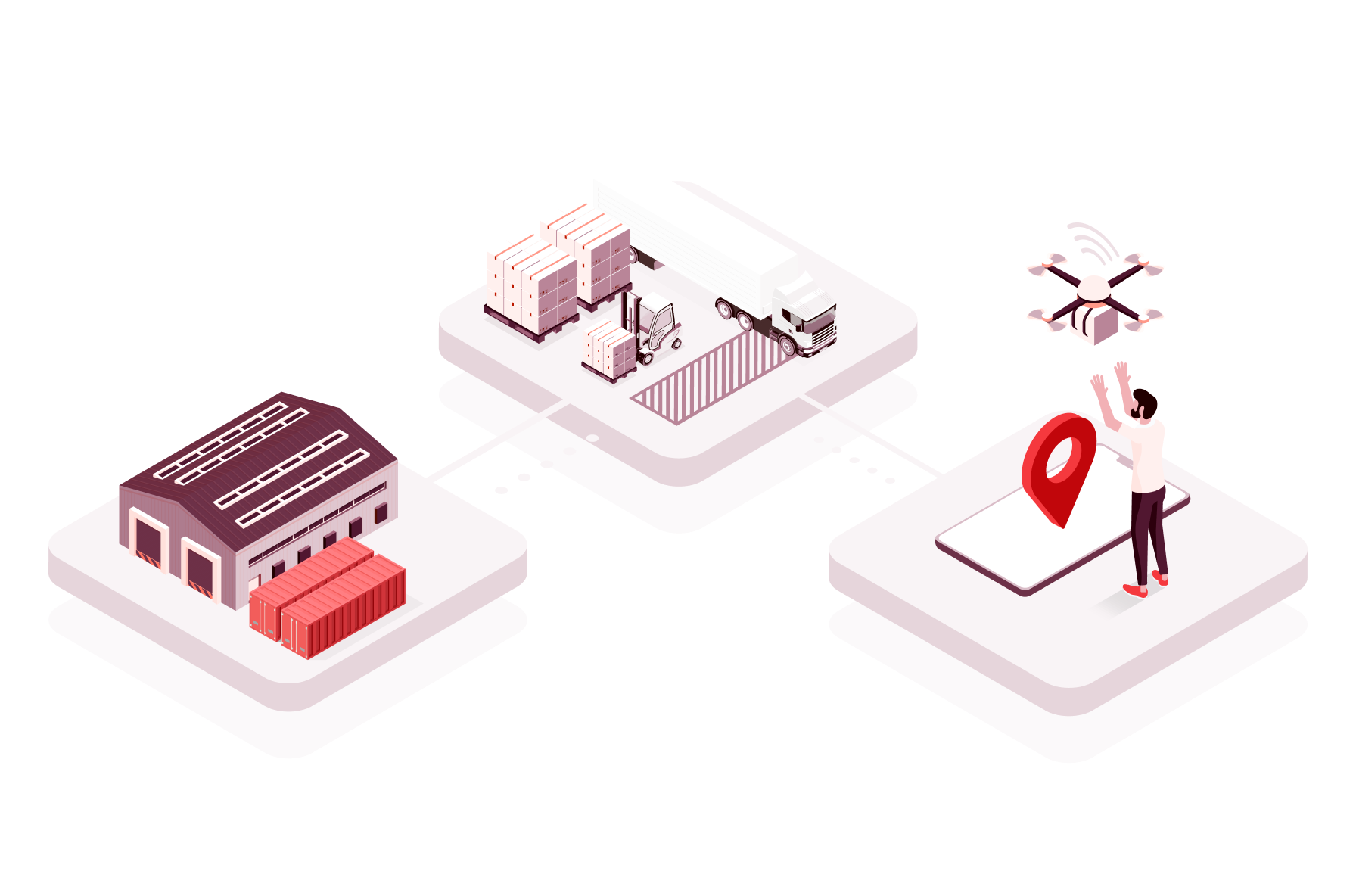 uTenant is Australia's leading property and warehouse storage matching platform that directly connects those looking for warehouse space with those who have it.
Over the last 3 years, uTenant has matched over 250,000 pallets and generated over $10million in revenue for logistics providers across Australia and New Zealand.
The on-demand platform is a simpler way to source warehouse space and successfully matches everything from overflow storage to an entirely new warehouse facility.
We we created to bring more simplicity and transparency to the logistics and warehousing industry. Along with our strategic partners, we offer unrivalled end-to-end logistics & supply chain solutions.
We believe there is an easier, more transparent way to procure short and long-term warehousing space. Whether you're looking for overflow pallet storage, a 3PL partnership or an entirely new industrial facility, the uTenant platform finds it for you.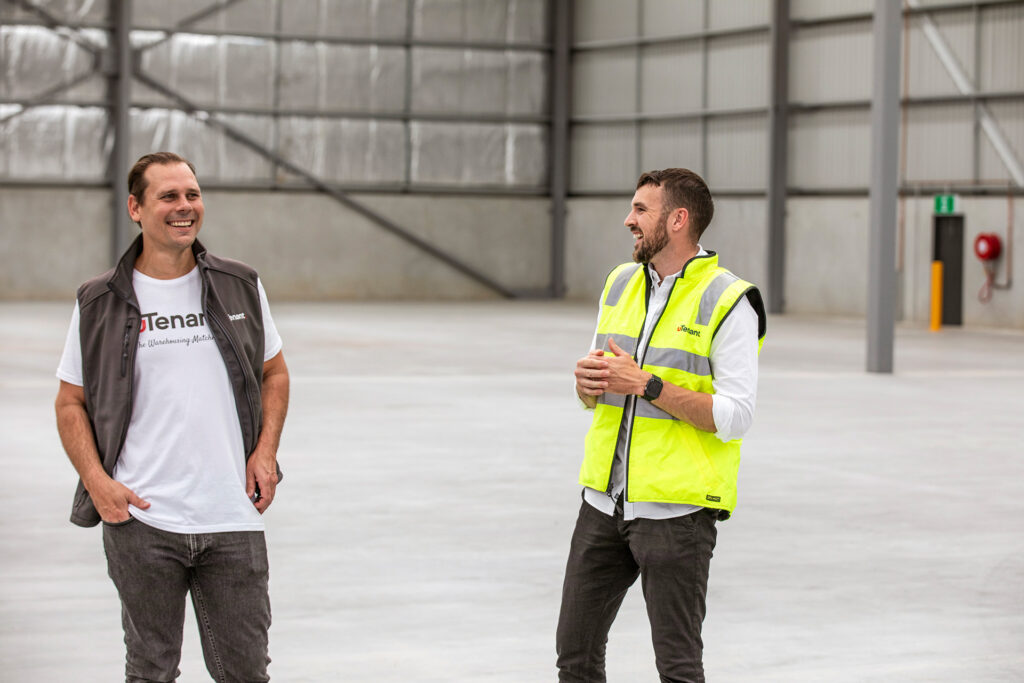 For smart warehousing solutions, jump on uTenant
Rather than tenants searching for industrial real estate listings and waiting for agents to call them, the uTenant platform finds suitable and available warehousing space based on your unique supply chain requirements. We connect you directly with the right landlord or 3PL.
No more sales calls.
No more out-of-date listings.
Just clever warehousing solutions.
---
Our Strategic Partners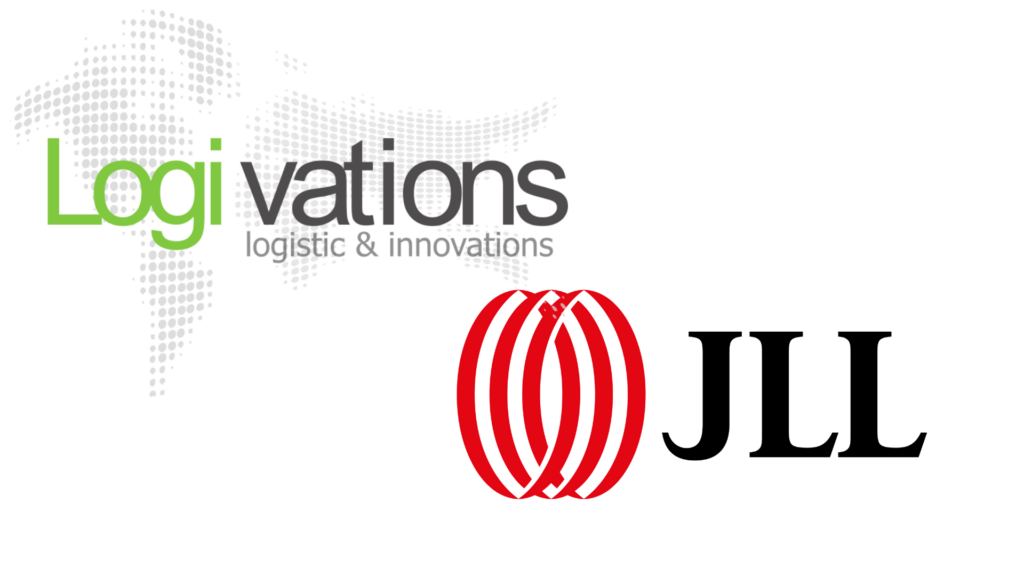 ---
Our story so far...

2017
Matt Sampson launches uTenant with over 10 years' experience in industrial real estate. He sees a gap for more technology to enable tenants to source industrial facilities, and landlords to source these tenants. Matt wants to pull back the covers on the industrial property world, providing more transparency for tenants and landlords alike.

Early 2019
Kyle Rogers joins the team and brings with him a wealth of warehousing, logistics and 3PL knowledge. Kyle recognises the need to add more value to tenants and identifies a "job to be done". There is no platform that assists product owners to find the optimal storage partner or technology that assists businesses to fill excess warehousing space. Kyle introduces a new concept to uTenant: 'Pallet and 3PL matching'. 

Late 2019  
Close working relationships with clients help identify the need for a solution to more complex problems such as network design, warehouse design and logistics tendering. uTenant responds to this significant need to create end-to-end solutions, officially launching 'Supply Chain Solutions'.

2020  
uTenant searches the industry for the best talent to help service its customers. Experts are hired across Solutions, Industrial Property, technology and marketing to deliver exactly what clients need. More importantly, they fit the uTenant culture, and align with the mission and vision.

2021  
uTenant welcomes one of the world's largest commercial real estate services businesses, Jones Lang Lasalle (JLL), as a minor shareholder. uTenant preserves its dynamic culture, entrepreneurial mindset and full control of its destiny. The strategic capital further enables investment in world-class talent and the tools to deliver unrivalled solutions to customers, while the partnership enables access to JLL's global resources as required. Click here for press release

Beyond...
Our Vision: To connect the warehousing & supply chain ecosystem via transparent digital technologies.
Our Mission: To simplify warehousing procurement
---
Don't just take our word for it...
uTenant build ourselves on stellar service and satisfied customers, which is why we're proud to have achieved a consistent 5 star rating on Google.

We make sure our logistics partners and product owners are matched and matched happy!

But don't just take our word for it, read them for yourself…
---
Creativity
We encourage our staff to be creative and foster a culture where all ideas are heard and considered. Together, we have to imagine and create a world that didn't exist before.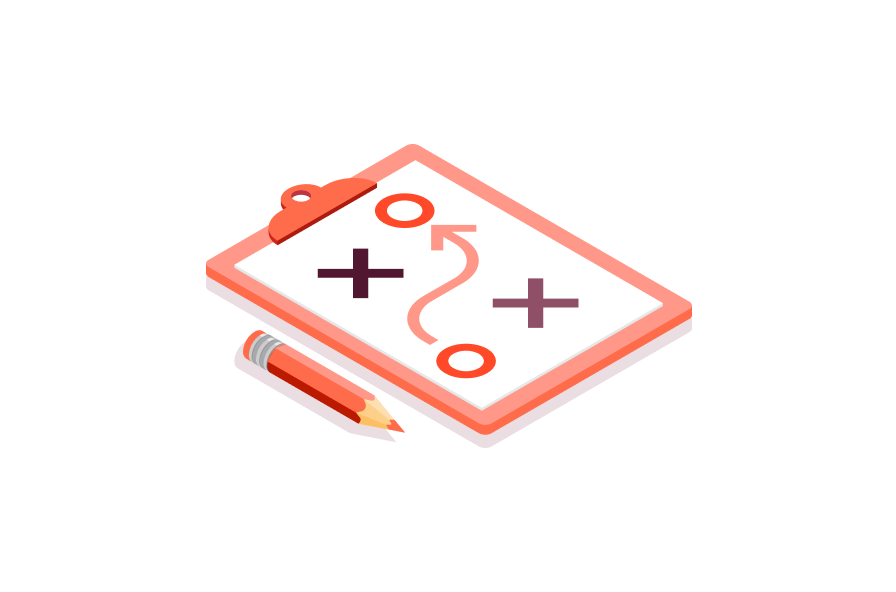 Innovation
Innovation is at the heart of everything we do. We champion creativity and curiosity, encouraging each other to challenge the norm.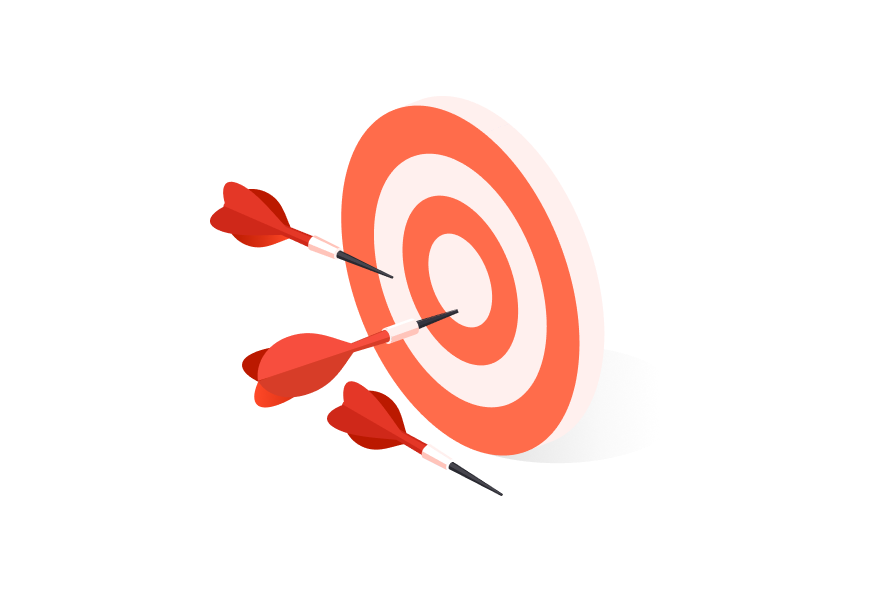 Transparency
We believe that trust is built when transparency is prioritised. We're completely open about our fee structure and proud to offer a nation-wide standard scale of fees to all landlords and developers.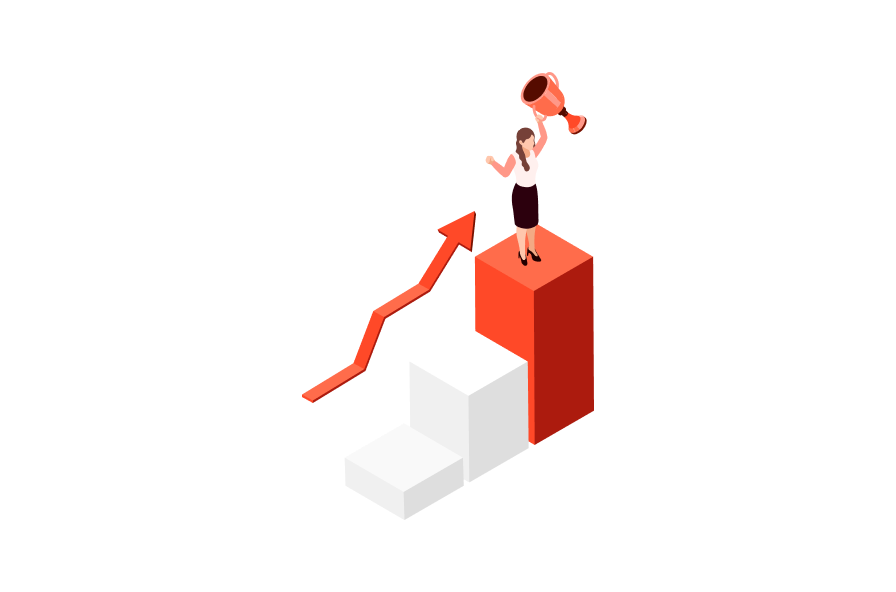 Passion
Our passionate people fuel and inspire every decision we make. Our customers feel this through every interaction they have with our brand. In return, we support each individual's unique pursuit of their goals and dreams.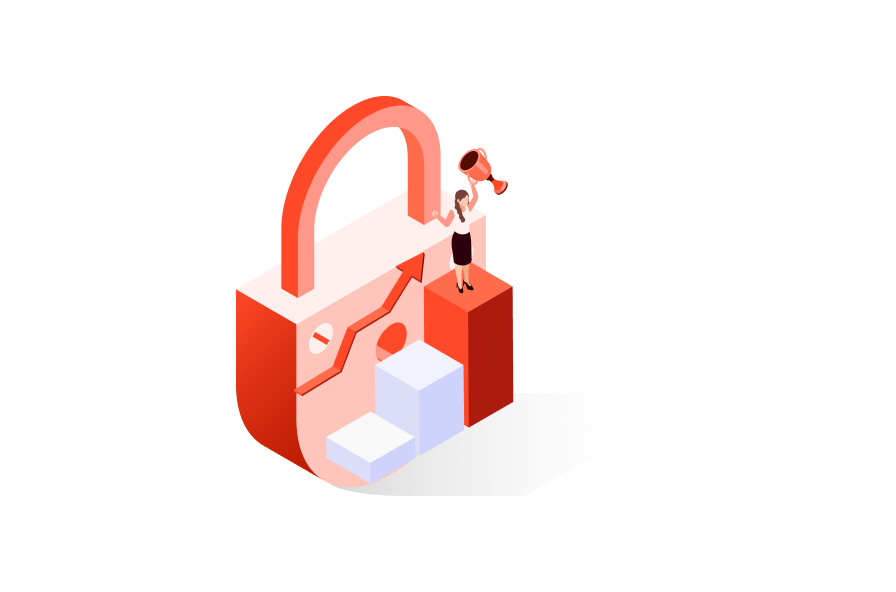 Confidentiality
We are devoted to the highest level of standards for performance and accountability that allows us to deliver uncompromising service. Protecting the confidentiality of our customers is fundamental to our business.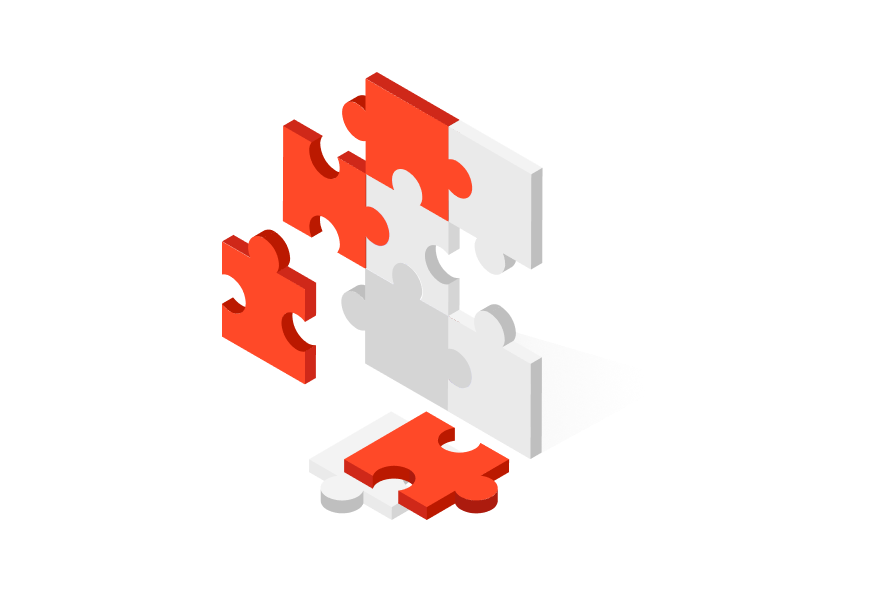 Simplicity
In a world where disruption and change are inevitable, we vow to create supply chain services and solutions that are efficient, clear, scalable and of impeccable quality.