Resources
All
3PL
Culture & Safety
How -Tos
News/Media
Regulation & Compliance
Supply Chain Management
Sustainability
Technology
Warehousing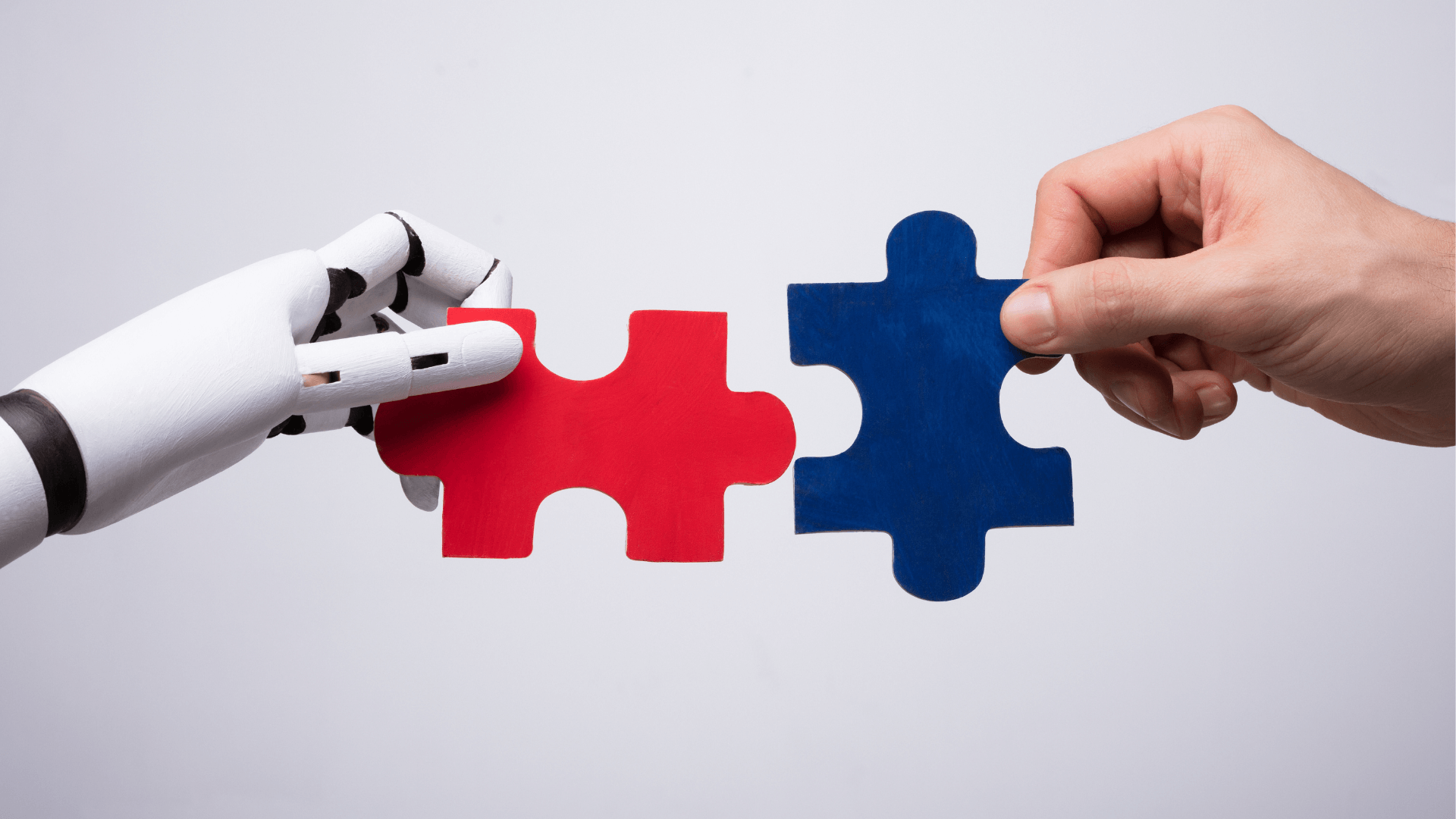 Technology
Supply Chain Automation: The What, Why's and How's
Supply chain automation enables organisations, warehouses and systems to work with less human intervention using a set of predetermined decision criteria. This typically helps to boost operational efficiency overall reliability.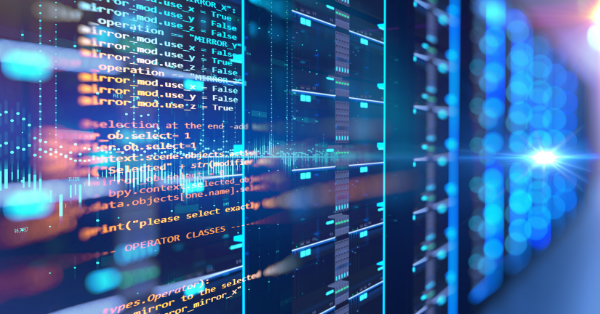 Supply Chain Management
Storing and Optimising Your Warehouse Data
The more data you work with, the harder it can get to store. Just having it all on a computer, or a server, is hardly enough anymore. After all, a warehouse is more than just a space where things sit...
Read more