Resources
All
3PL
Culture & Safety
How -Tos
News/Media
Regulation & Compliance
Supply Chain Management
Sustainability
Technology
Warehousing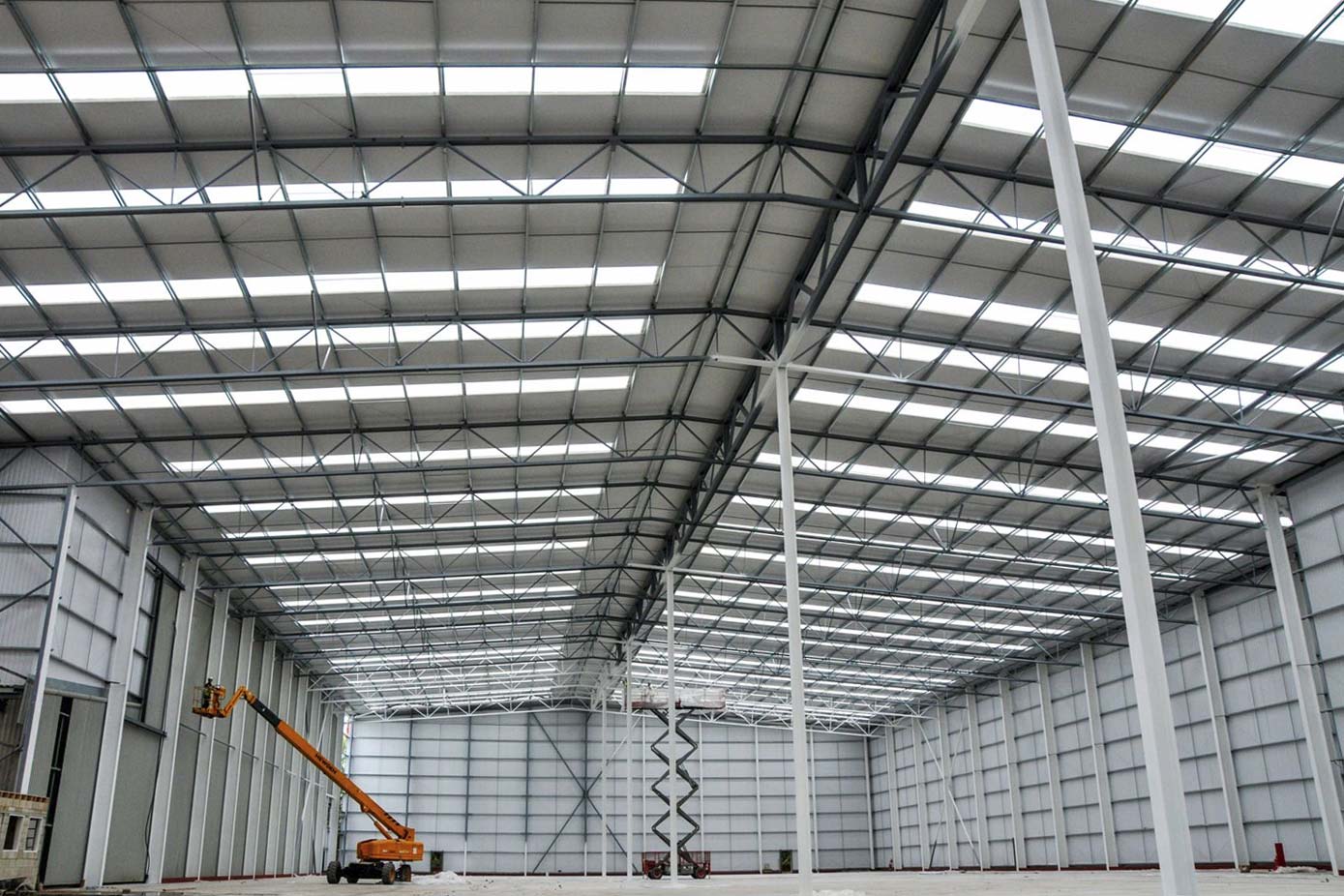 Supply Chain Management
Industrial Property for Rent
As the property market continues to boom, more and more Australians are looking to invest. However, rather than buying industrial property, renting is likely to be more beneficial to you.
Sustainability
5 Short-Term and Long-Term Sustainable Warehousing Strategies
Sustainability marks how environmentally stable and sustainable your business is. When it comes to logistics operations and warehousing, this can take many forms which all get factored in to a carbon footprint, the net production of harmful emissions through things like traffic or pollution caused by electricity that a building needs to function. Reaching for a high sustainability takes times, with many efforts that can produce short-term boosts in environmentally friendly actions and long-term systems to keep those green energy marks in place.
Read more