Storage & 3PL
The industry's leading on-demand overflow storage and 3PL matching platform
Sourcing and procuring warehouse space is a time-consuming task, not to mention costly if your partner doesn't align with your business strategy.​
In Australia alone, there are hundreds of 3PLs in the market with different service offerings, including size, people, technology, location and culture. The uTenant platform assesses your unique business needs and matches you with the most suitable solution for your criteria.​
Source your next warehousing storage solution using uTenant's confidential online platform. Whether you're looking for overflow warehousing space or a longer-term partnership with a third-party logistics provider, find it here.
---
Find or List Storage & 3PL
Find a 3PL or Storage partner, or list yourself as available for storage/3PL services with uTenant now.
---
"The solutions that uTenant put forward to us was exactly what we required. I would highly recommend any organisation make contact with them, they made our process very straight forward and easy."
Here's How it Works...
Step One:
Enter your warehousing requirements

Step Two:
Your request is sent anonymously to suitable 3PL's

Step Three:
3PL's quote on your work

Step Four:
You receive all quotes

Step Five:
A direct introduction is made to your chosen solution(s)
---
Why uTenant?

uTenant's pallet-matching platform is the only service that gives you a bias-free overview of the market.
As a product owner, there are hundreds of 3PLs each with different service offerings including; warehouse capacity, operational management, supply chain technology, warehouse & DC location and overall business culture – how do you know which one best suits your unique warehousing requirements?
By using the uTenant pallet-matching platform, we do all the work for you.
Simply enter your warehouse requirements into the platform and receive a selection of suitable and available 3PLs that are ready to work with you.
---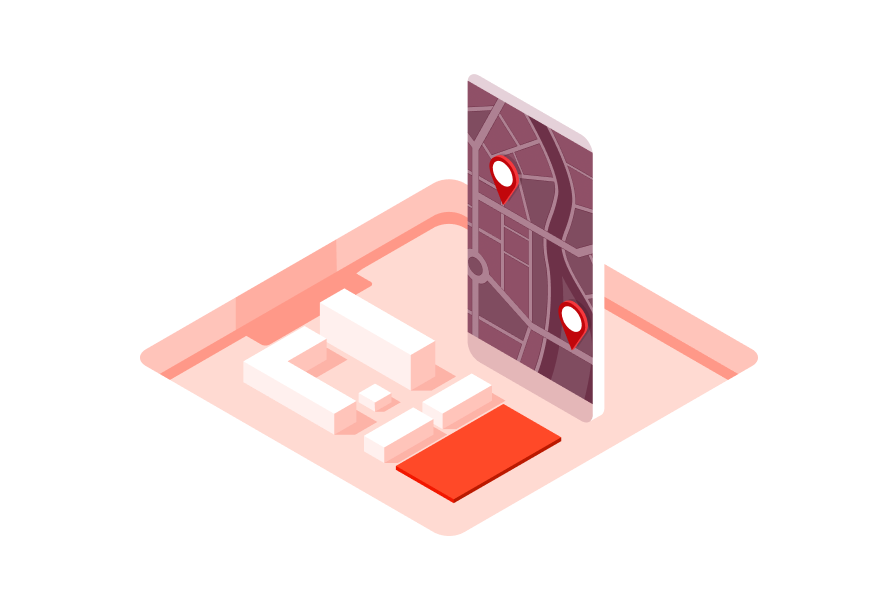 A tried & tested model
We are inspired by some of the world's greatest disruptors.
How is it that we can access services like taxis, accommodation, romantic connections and food using digital peer to peer platforms, but not warehouse space and logistics services?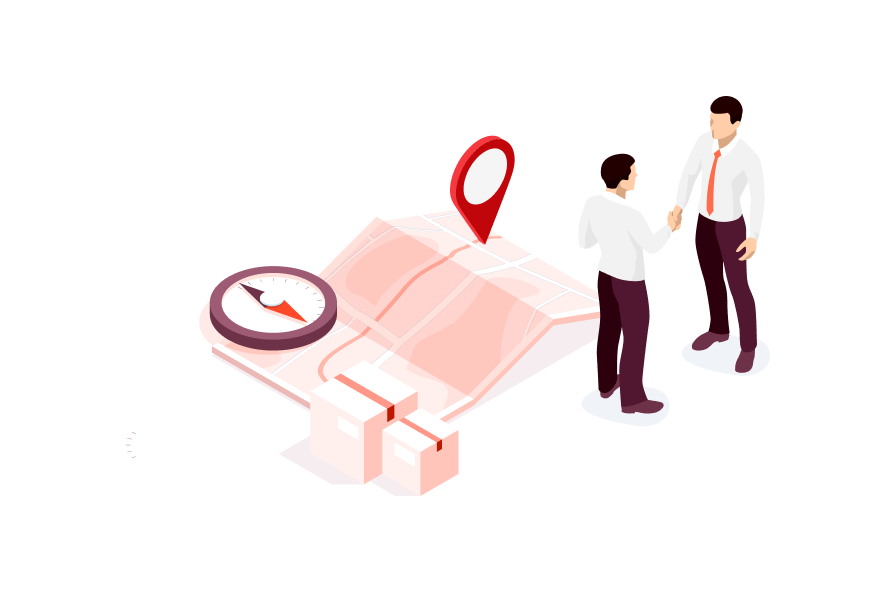 Product Owners! Why use uTenant?
You're time poor! Avoid endless sales calls and let us do the hard work for you
Confidentiality – we can go to market keeping your details and business operations confidential
Get to know services and providers you haven't yet interacted with
Broaden your networks
Compare services and prices to find the best possible solution for your business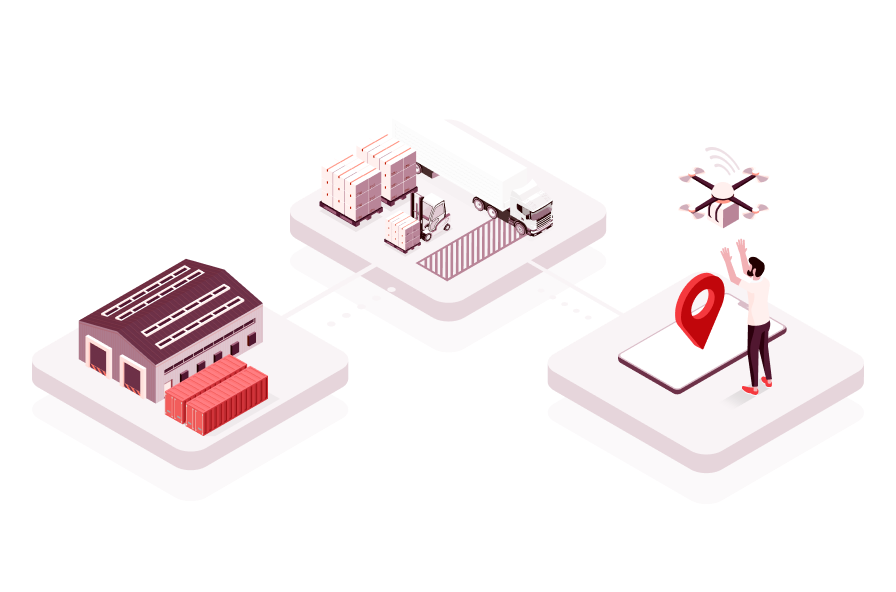 3PL's! Why use uTenant?
Gain access to the latest requirements as they become available
Introductions to new industries
Build new relationships with new customers
Get to know the market better
---
Common FAQ's
Can I use the platform to search for longer-term storage?
Yes absolutely! uTenant's platform prompts you to select the length of tenure for each requirement that you enter, meaning you can find both a short term solution or a long term 3PL partner.
What if I would like to lease out my own warehouse?
Not a problem – this link will take you to our property matching form that will let us connect you with customers looking for available warehouses.
How do I know the 3PLs are high quality?
uTenant follows a strict process when making matches to ensure all 3PL's introduced to product owners cater for the needs outlined. Our job goes beyond simply making 'the match.' We regularly seek feedback on performance, ensuring a smooth integration with your new partner.
Is this platform confidential?
Yes! uTenant is proud to offer services through our online platform that are totally confidential. Unless advised otherwise, we will keep the details of your business confidential right up to the point of introduction.
---
Find or List Storage & 3PL
Find a 3PL or Storage partner, or list yourself as available for storage/3PL services with uTenant now.
---