Welcome to uTenant's market update on the state of the 3PL network in Australia for June 2023.

The labour market remains tight across the country with ongoing challenges in securing and retaining skilled labour. Industrial property vacancies are at an all-time low with numbers hitting as low as 0.2% in Sydney, making it one of the tightest markets in the world! These low vacancy rates coupled with the increased demand for space are lead indicators for ongoing high pallet storage rates.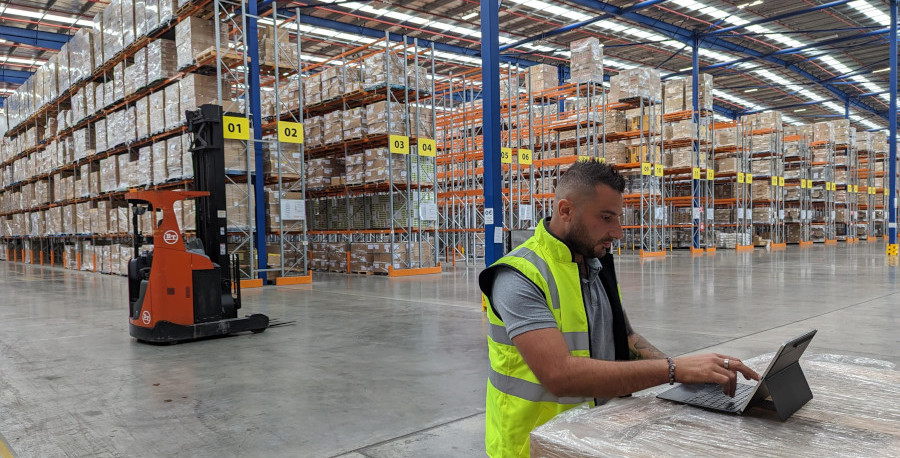 Space in Sydney is slowly starting to open with providers consolidating and opening the gates to take in more freight. Average pallet costs are still unstable with the lower end of the scale coming in at the $3.70 mark and the upper limits still around the $7.70 mark for storage in recently leased properties - with the median price being in the high $4's.
Melbourne is also seeing space open up as FMCG producers reduce inventory built up through the pandemic. We are seeing the market in Melbourne shift pricing into the $4's again for the first time this year, with some providers moving into the high $3's to backfill whitespace. As this space tightens up again in overflow season (as is the norm around August), we will see price creep again into the high $4's and touch the low $5's.
Adelaide and Perth remain consistent as they have been through the last year or so, with prices shifting into the $4 median price per pallet per week. Space remains available in both of these capitals however, with the fires in WA closing the rail lines, delays are in and freight prices to and from Perth are on the up. This is set to clear up over the coming weeks as the bushfire is now under control.
Finally in Brisbane, as insurance constraints continue to push producers and product owners out of the northern warehouses, quality storage space is harder to come by. There are however some new players in the 3pl market in Brisbane looking to fill recently acquired premium-grade facilities. Median prices all coming in around the $4.25 mark.
It's been a busy start to the year at uTenant with over 50,000 pallets matched through our system. If you need help with your property, solutions or storage please get in touch with us today!
Chris Spiteri
Chris is uTenant's warehousing guru, responsible for sourcing and filling warehouse space right around Australia. He works with uTenant's extensive 3PL supplier network to place clients in warehouse space specific to their growing needs.
If you are looking for warehouse space click the button below to start your search with utenant. If you have space to fill get in touch with Chris and the uTenant team now.
Need Warehouse Space?