How -Tos
uTenant's Tech Updated! What does this mean for you?
Hear from uTenant's Head of Product & Technology as he leads us into the
next phase of uTenant...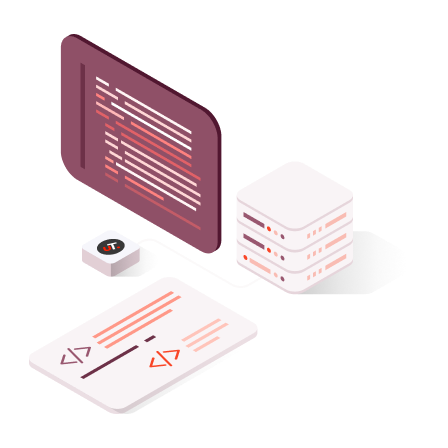 "We've been working hard on the first in a series of big releases for the uTenant platform, and very excited to announce that we're almost ready to start rolling out the updates!
These uTenant platform updates are aimed at improving overall user experience for new and existing uTenant customers, making it even easier to find and fill available warehouse space.

uTenant 2.0 - What's New?
The upcoming release will see a complete overhaul of the user dashboard on the uTenant platform, consolidating our entire service offering.
We're also adding a much more detailed profiling process for Storage and 3PL providers to complete, ensuring their warehouses are properly listed and available for when storage requests come through.
Users can expect a new look experience from top to bottom, with a streamlined form and login process that will deliver a more satisfying user experience.
Pssst... Here's a sneak preview...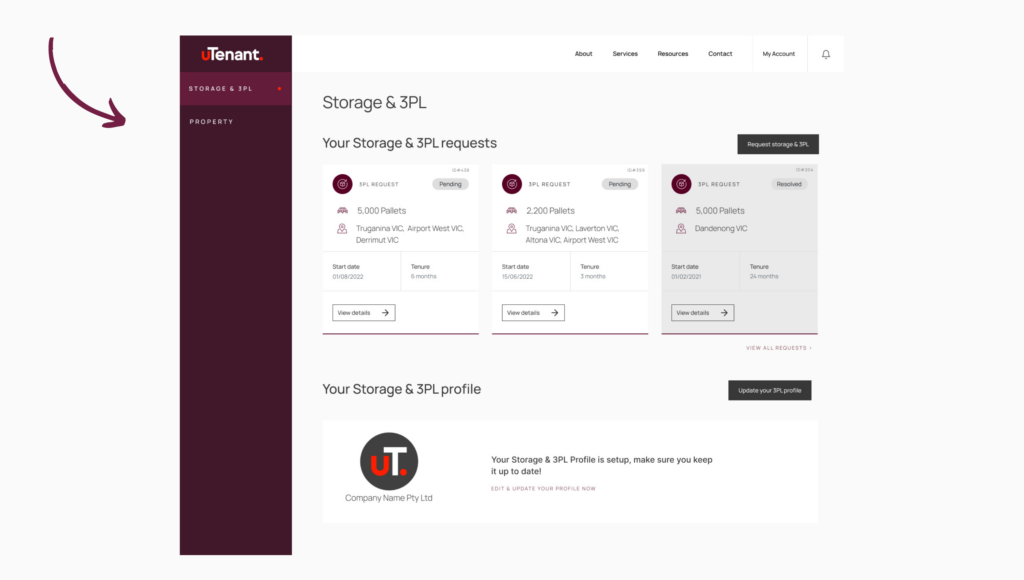 What Else is Coming Up?
Future releases will add extensive notification management & multi-channel notifications, user management with account delegates and, most notably, online estimates and quoting for storage & 3PL services.
---
Actually, while we have you... we also need your help...
We'll continue to grow and evolve the uTenant platform and would love to hear from our customers as we do so. If you have any specific suggestions or requests for what you would like to see go into the platform, please reach out below...