Warehousing
Pulse Survey 2021 – A Snapshot of the Logistics Industry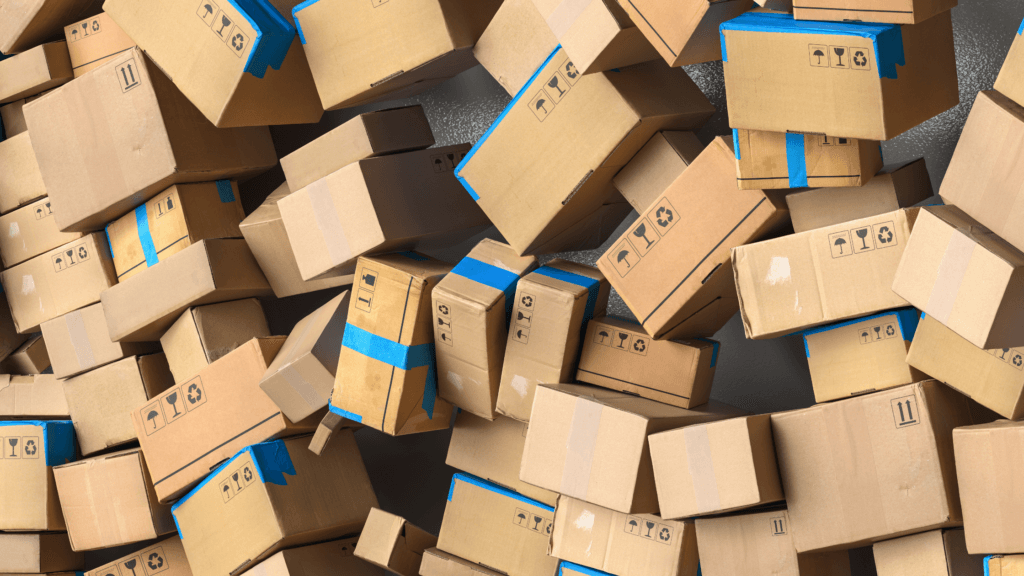 For logistics, 2020 will go down in history as one of the most tumultuous and unpredictable years on record for the logistics and warehousing industries. Wild fluctuations in supply and demand, impacts to global supply chains, resourcing issues and more meant that businesses had to quickly evolve how they operate in order to survive.
We surveyed a wide range of logistics businesses representing well over 5,000 employees to get an understanding of how the industry's tracking as the world begins the long road to recovery. After asking them about their experiences through the pandemic, their priorities for the future, the biggest areas of concern, and more, here's what we found…
1. The logistics industry is stronger than ever – but it's changing
Optimistically, nearly every business we spoke to said they were operating at or above pre-pandemic levels, while half were planning on expanding their operations in the next 24 months. An overwhelming number of respondents will be keeping some of the changes they made as a result of the pandemic, suggesting it was a catalyst for evolution within the industry.
2.Staffing issues a key area of concern
Attracting and retaining a workforce remains the biggest concern facing businesses. Two thirds of the businesses surveyed had been impacted by a shortage of skilled workers, while nearly all think more needs to be done to address the shortage. Retaining staff was seen as one of the most popular ways to keep costs down, with one third of respondents having actively worked to reduce turnover over the pandemic.
3.Supply chain interruptions still loom
Recent trade disputes, border closures, and the Ever Given incident have highlighted the importance of supply chain sovereignty. Impacts to the global supply chain was the second biggest area of concern for respondents, with rising sea freight costs and vessel capacity issues cited as other challenges facing the industry.
Have your logistics needs changed?
If you your logistics and warehouse requirements have changed or you're looking to expand your operations, we can help. Learn more.