Technology
3 trends transforming logistics providers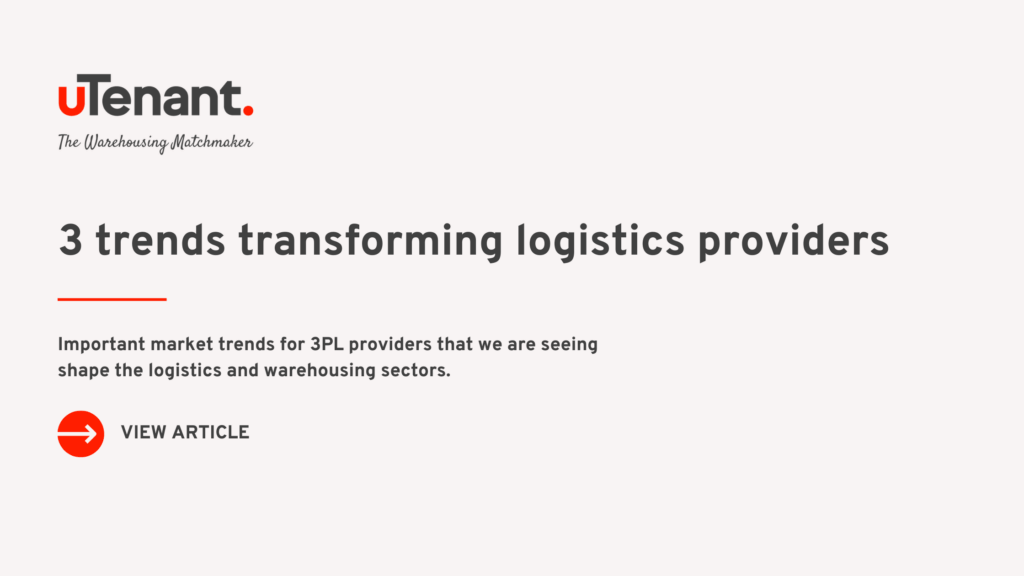 The 3PL sector will see a major growth spurt over the coming decade thanks to the accelerated rise of online shopping and changing customer habits. The logistics market will need more warehouse space as more and more businesses move from 'Shop to Shed'. They will also need better technology, better processes and innovative warehouse design if they want to fulfill the modern, more demanding consumer.
The Australian logistics and warehousing market is on track to reach $187billion in revenue by 2021, meaning it represents 8.6% of the nation's GDP (Source: Beroe Advantage Procurement).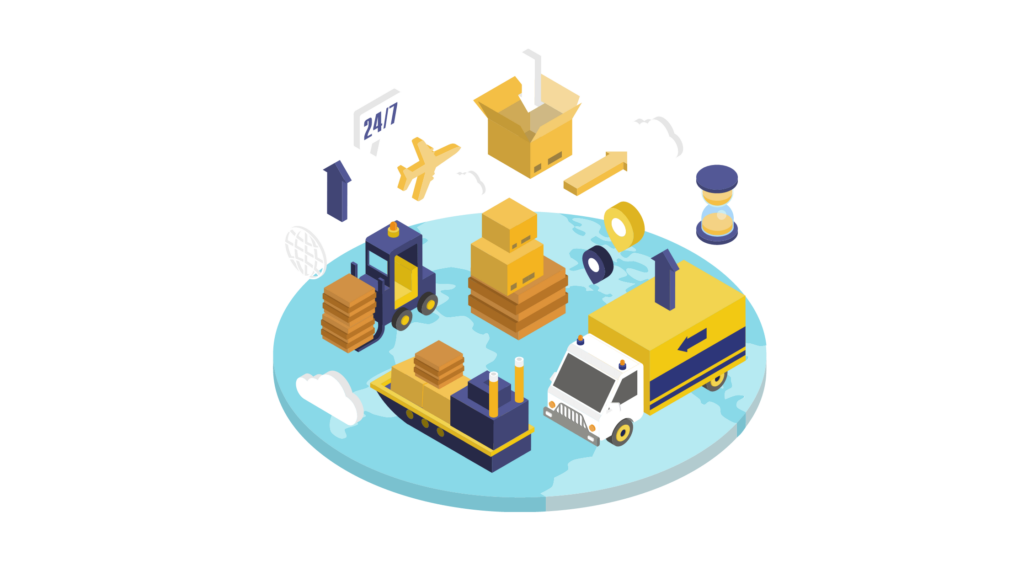 With currently over 700 warehousing companies in Australia alone, staying ahead of the game is key. It's time to step up and submit to the growing trends brought about by COVID-19, the Amazon invasion and the rise of eCommerce.
You can find more information about what research told us how COVID has impacted the industry here: According to you - How has COVID-19 impacted the warehouse and logistics industry
Some important market trends include:
Location, location, logistics! Strategic warehouse placements
Highly sought after, and key strategic locations that are considered by occupiers in Australia are Melbourne's Derrimut, Laverton and Truganina, Sydney's Eastern Creek and Erskine Park, Brisbane's South West, the Australia TradeCoast, Direk in South Australia, and Hazelmere in Western Australia
Sites close to industrial plant facilities, wholesalers and retailers help with transportation costs and product lead times.
Also consider your warehouse workforce. Not every location can provide a large pool of employees with the right skills at the right price. What is the supply and demand of workforce availability in that area? Lower availability may drive salaries up. Understanding the workforce when choosing your location will help your company's turnover rates, productivity and employee related costs.
Warehouse design
The increase in demand this year from retail and online shopping has translated warehouse design into more sophisticated facilities, with slabs that handle greater loads, larger cubic capacity, and high bays.
Convenience is your competition, and as more businesses go online, flexible warehouse space is a real bonus.Your facility must be able to cope with demand volatility, larger product ranges and seasonal expectations.
Find out here how you can prepare better for the seasonal rush: is your warehouse ready for christmas?
Warehouse agility. We know many 3PL providers who are now offering more operational stages of the retail process under one roof. For example, moving certain stages of the stock preparation into the warehouse, including packaging, completing product build and even photographing new product designs. This cuts out a stage in the chain that could have delayed the design-to-shelf journey by a few days.
Consolidations
Mergers and acquisitions (M&A's) have played a major role in building the current structure of the global 3PL industry to help manage customer pressures in the market, the desire for geographical expansion, financial considerations, and economic conditions.
This means we can expect a change in the amount of industrial space 3PL's occupy as well as significant investment in automated warehouse facilities.
3PL's often look for space in excess of 75,0000 sqm, in order to ensure their growth pipeline can be fulfilled.
---
All in all, 2020 has accelerated the growth of the logistics and warehousing sectors. We are seeing priorities shift and companies manage changing buying habits, technology trends, and the retailers journey from 'Shop-to-Shed'.
Logistics and Warehousing is a booming industry that we will see go from strength to strength.
---
uTenant can help 3PL providers find the right space to meet your client needs and expectations.
Simply register on our website and complete your profile with your property requirements. uTenant will then curate a list of available, upcoming, and eligible properties and provide you with access to contact details so you can reach out to the landlord directly.
uTenant is 100% free for tenants to use, and once a transaction is complete, we share our fee with you.
Get in touch today: www.utenant.com.au