Warehousing
Manage your surplus warehouse space & overflow storage requirements better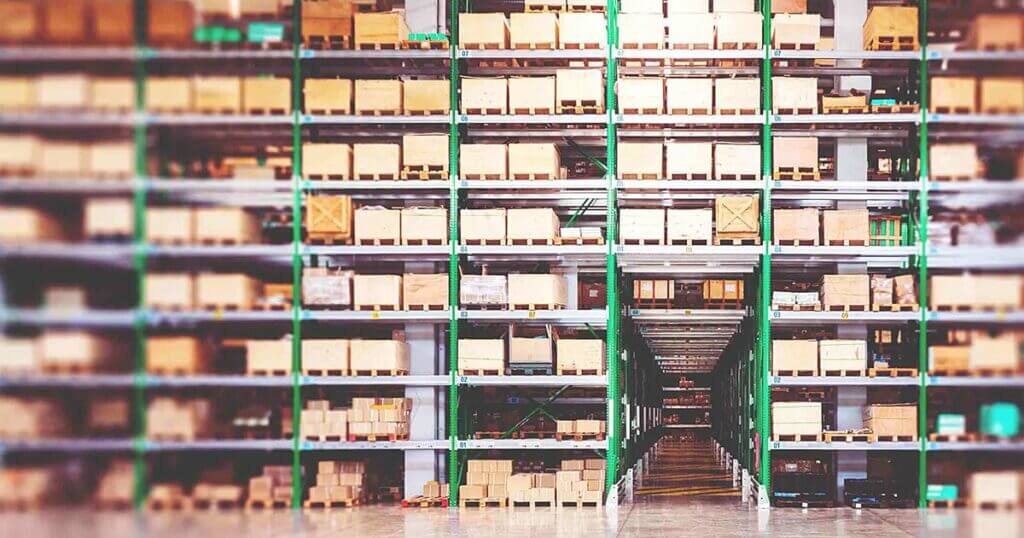 There are the four main elements that cover the true cost of warehouse storage: Handling, storage, operations administration and general admin expenses. When you start to break all of these down into real costs you begin to understand that when these areas are not fundamentally prioritised for your specific storage space, things can get very expensive, and fast.


Today, we explore your options when it comes to managing your extra warehousing space and overflow requirements efficiently.
Don't Pay For Space You Don't Use
You may find that at some months of the year (particularly end of financial year), that you have overflow stock resulting in an immediate need for extra warehouse space. On the other hand you may discover that other times your stock levels have gone down leaving you with excess space in your warehouse or industrial property.
In both cases you are likely to be looking at ways to reduce your costs in order to manage your business more efficiently. If your stock levels go down meaning you end up with surplus space, or you find you have a requirement for additional space to cater for extra stock, uTenant can help.
With leasing now the more affordable and efficient option for many businesses and industries, uTenant does the hard work for you and sources someone to fill any surplus industrial space you may have in your warehouse or facility.
Vacant Warehouse Space Costs You Money
If your stock levels go down or you have a customer move on, you are not getting a return on that space you are leasing or own. In fact, industrial and warehouse space that is vacant for any period of time can turn out to be very costly for your business.
If you have surplus space you're not using, what are your options?
Sublease surplus space
If you are leasing your current space but find a portion of your warehouse is sitting empty you should check whether you have a sublet cause in place within your lease agreement. Leasing the surplus space to a suitable tenant can save you a great deal of money. Whether you are leasing or own the facility. If you need us to, uTenant can help you fill any surplus industrial space you may have.
uTenant's property matching platform can make your life easier by connecting surplus space with tenants who need short-term overflow space.
Similarly, those tenants who are searching for short-term space can use uTenant to find their perfect match for the right vacant property.
>> Simply enter your unique property requirements at https://utenant.com.au/third-party-logistics-reque...
Speak to your landlord about overflow requirements
Your existing landlord may have other properties so it is worthing speaking to them directly and being upfront about your overflow needs.
Source local 3PLs
Get in touch with local third-party logistics providers who you may be able to form a strategic partnership with in order to manage your space requirements more efficiently.
At uTenant, we are continuing to see a number of third party logistics businesses who are on the hunt for an industrial space register with uTenant. If you are looking to appoint a 3PL provider, we are in the best position to be of assistance as we understand the market and the options available to you.
And last but not least...
Find your industrial property perfect match - short or long term
From one month to 12 months or more, right across Australia, uTenant will search for the right space to suit your specific business needs. We can assist you with:
Long term lease – putting you in direct contact with a landlord
Short to medium term lease with an existing tenant in order to operate part of the warehouse independently
A short to medium term logistics contract with a 3PL provider in order to store, pick and pack your products within that 3PL warehouse
If you're in the transport or logistics industry and find yourself either with surplus space, or requiring short-term overflow space, register with uTenant today.
Here's what our latest client said:
Originally written for the uTenant blog 10 June 2018. Re-written and updated 14 January 2021