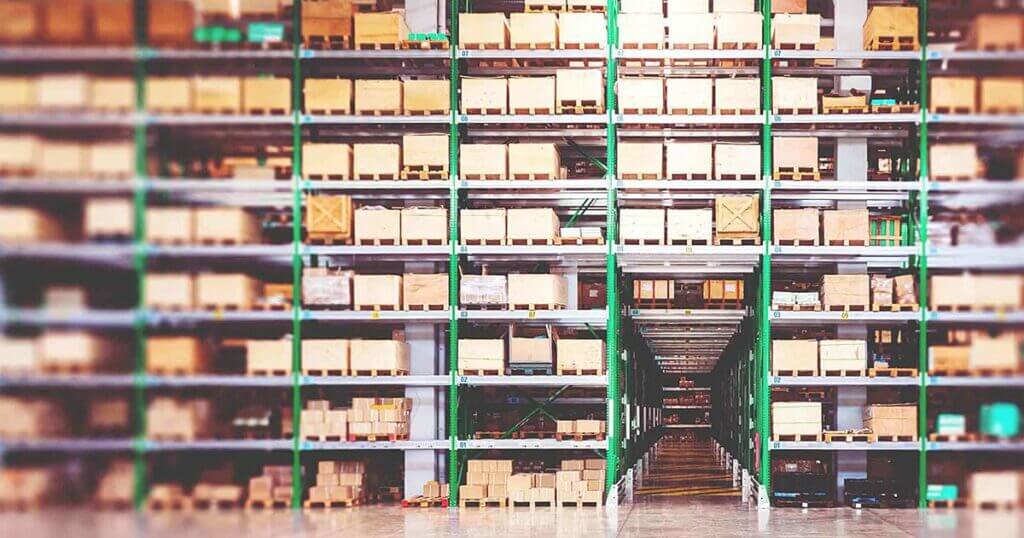 Overflow storage is a common problem for most companies. More often than not, there is either an abundance of products that aren't sold, are returned or are simply backed up in the supply chain. Due to this, supply chains then experience storage capacity issues where there is an overflow of inventory.
Because of this, that can then have a flow-on effect when it comes to cost-effective, inventory tracking methods.

Warehouse Overflow Storage
A third-party logistics (3PL) partner is fast becoming the best way to manage your overflow storage. For starters, each 3PL company provides an array of different services depending on your specific needs.
Whether you are looking for a small or large-scale warehouse to house your stock or you're wanting specific technology that goes along with it, there are hundreds of 3PL companies on the market that will suit your needs.
It is also important to note that a 3PL company understands that your business needs will change overtime. You may need more storage overtime or less - third-party logistic providers give you the flexibility to change your overflow handling requirements.


Overflow Storage & Overflow Handling - uTenant

At uTenant, we are the logistics industry's leading on-demand overflow storage platform. We match those looking for warehouse space (short or long term) with those who have it.
By using our online platform, you can be connected with suitable 3PL providers that align with your business goals and needs.
The process is easy. Simply, list your requirements and let the right logistics providers come back to you with their quotes. If you have any questions about overflow handling specifically, contact us.
Need overflow storage or warehouse space?
Source your next warehouse or 3PL storage solution using uTenant's confidential online platform.