Warehouses for Rent
If you're looking to rent a warehouse short term or to lease a depot for a longer period, uTenant can help you simplify the process of finding the perfect property for your specific needs. We understand your time is valuable, so we take the fuss out of having to call and email multiple brokers and lengthy response times through our advanced matching systems between landlords and prospective tenants, letting you get back to what's important to you: your business.
How uTenant Works
We've streamlined the process of connecting vacant warehouse space offered by landlords registered on the platform with the requirements entered by prospective tenants, creating an environment where you are in complete control.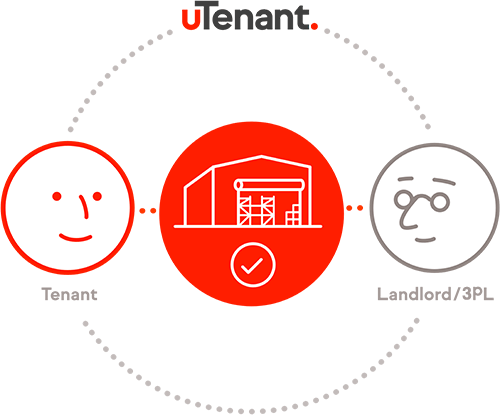 No middlemen: Tenants are connected to landlords directly based on matched search criteria, so you can avoid heavy selling real-estate agents and unnecessary fees.
Confidential: Your search information remains private until a match is made, at which point it will only be shared with the tenants and landlords involved. You get to choose if, and when, your move is announced.
Save time: Input your details, click to connect and you're ready to negotiate directly! Our warehouse leasing model provides you with a seamless and relatively effortless way of generating additional cash flow on a short-term, long-term or a casual basis.
Save money: uTenant is 100% free for tenants and we share our fee with you*. Landlords can list properties for free. Upon agreement, we charge a fee which is typically lower than traditional real-estate agencies.
Total transparency: Since the uTenant platform puts tenants and landlords in contact directly, transparency is a must, with no hooks or hidden fees. Once the parties are put in contact with one another, you are free to negotiate a deal directly, with or without the assistance of uTenant.
*rebates not applicable for NSW transactions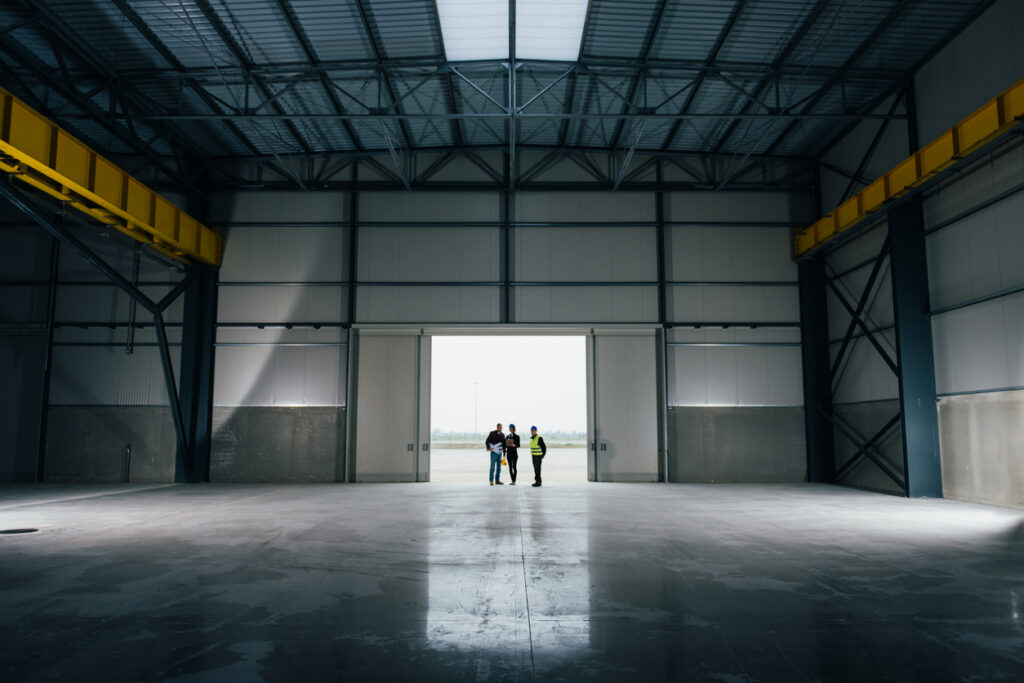 How to Matchup Quick
Warehouse Landlords
If you're looking to rent out your warehouse, simply register to uTenant and list your properties for free. Filling out as many details as possible will help us match your warehouse with your ideal tenant. That's it!
Prospective Tenants
Those looking to find a warehouse to rent can browse through the uTenant resources and read our top 5 tips for leasing a warehouse to help you make the most informed decision before you begin your new warehouse hunt. We also supply you with resources like the Warehouse Relocation Checklist to make sure nothing gets missed. Once you know what you're after, start your 100% free search.